Websites
24/7 support of your activities
Your website can work as your salesman, spokesperson, headhunter, HR manager, customer consultant, service manager, salesman or even entertainer. The key thing is to design it well.
What function do you need?
We have experience with all kinds of websites. We are used guiding our customers from the very beginning (the definition of the task) through all necessary disciplines to the delivery of the final website – so that their website does exactly what they need.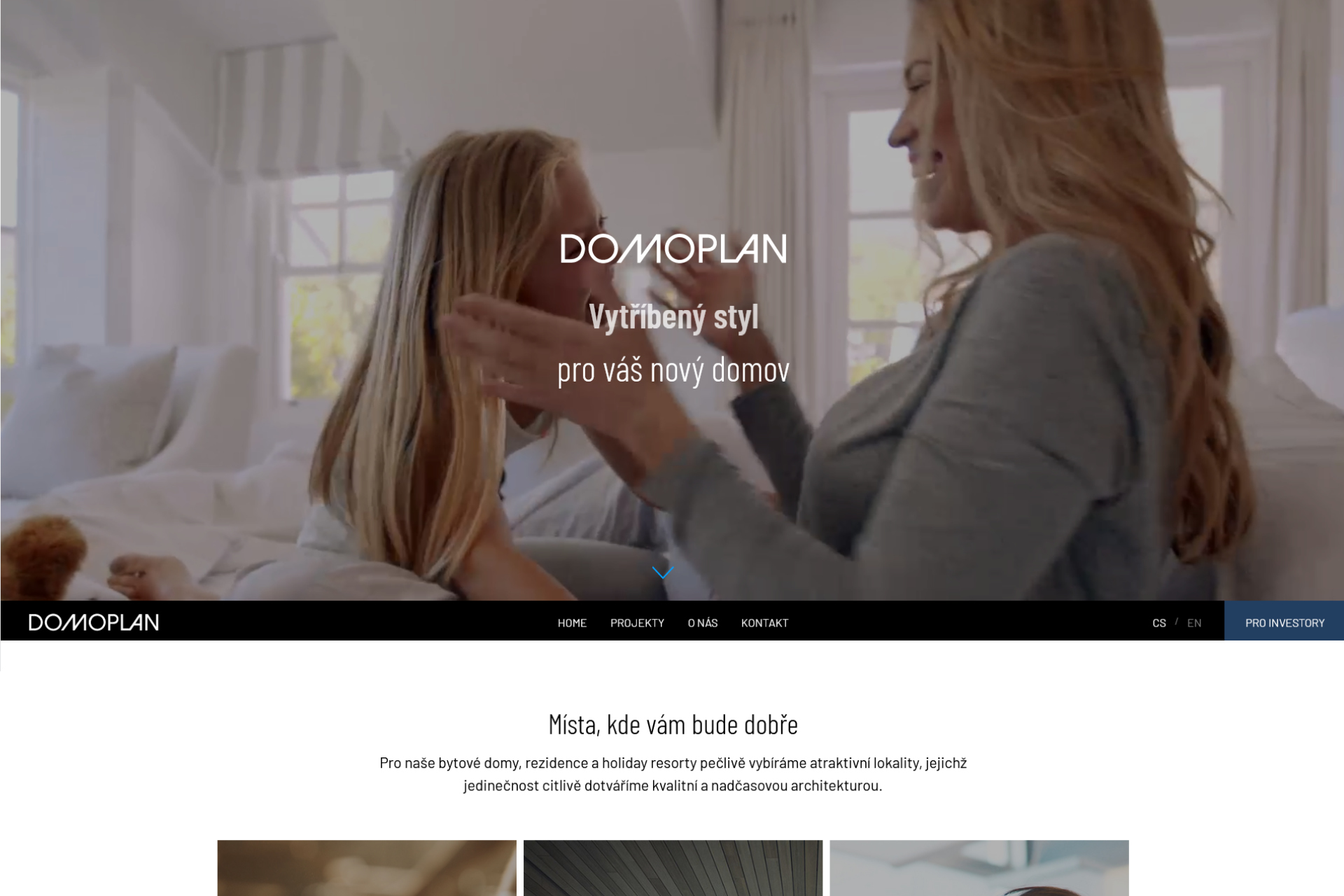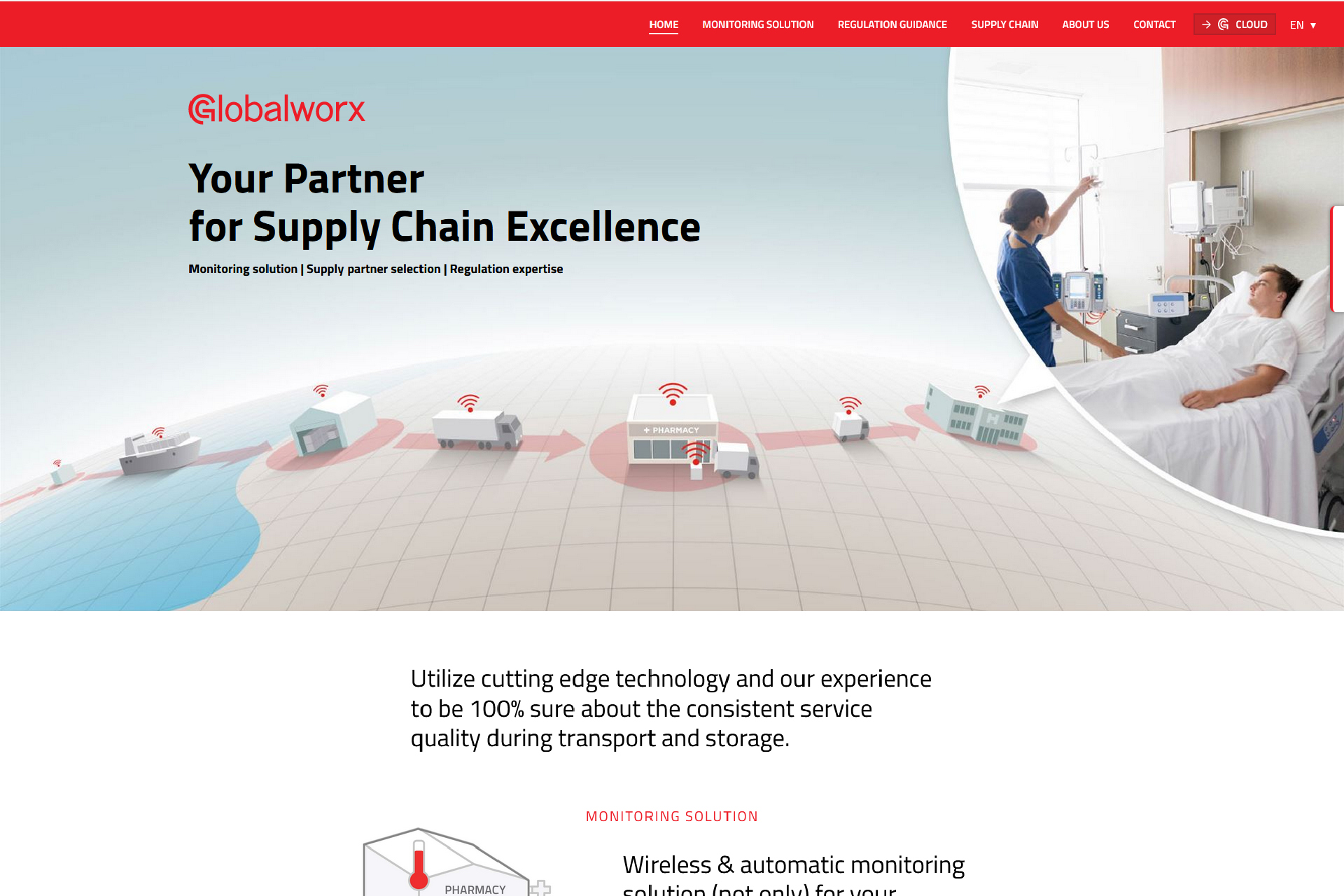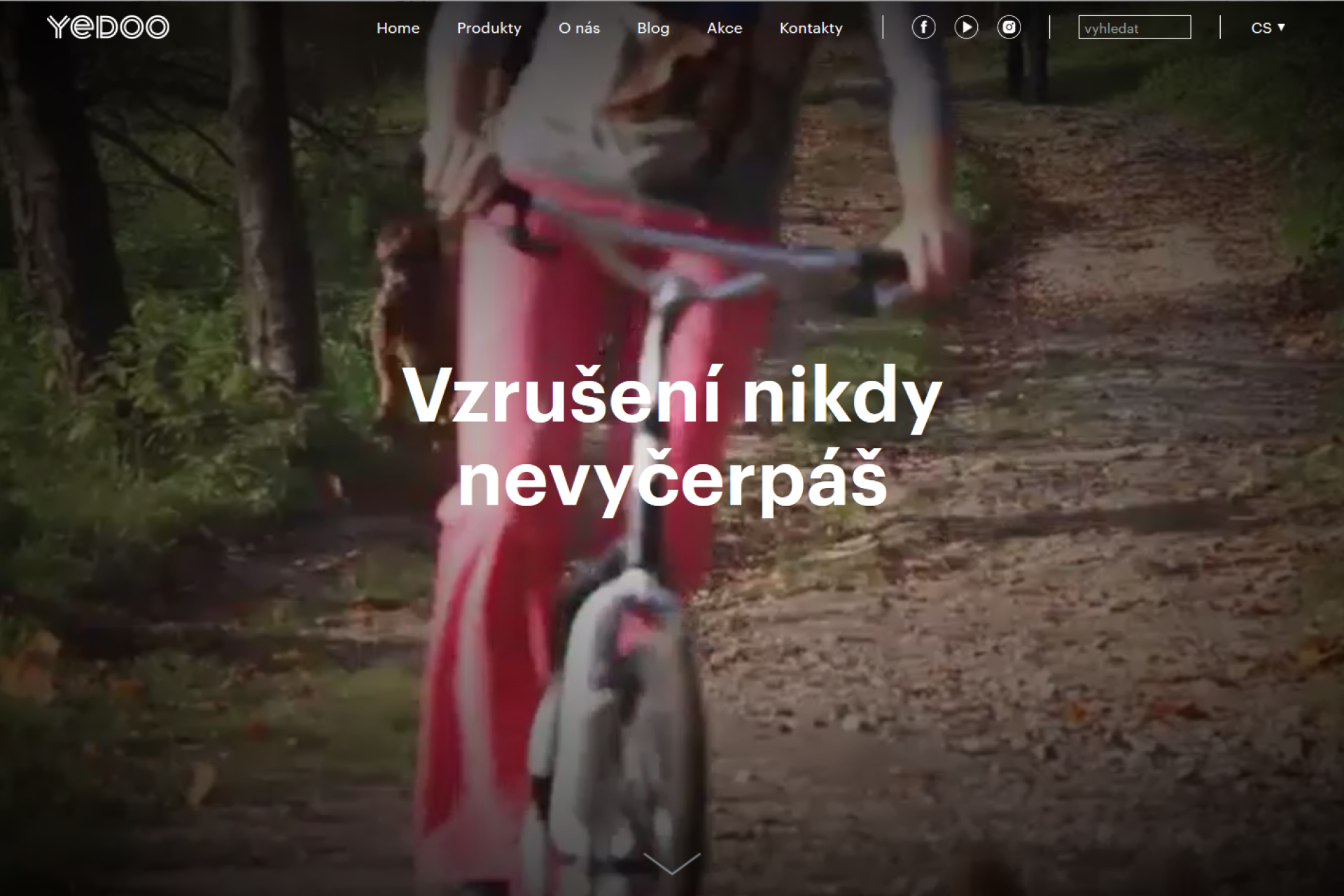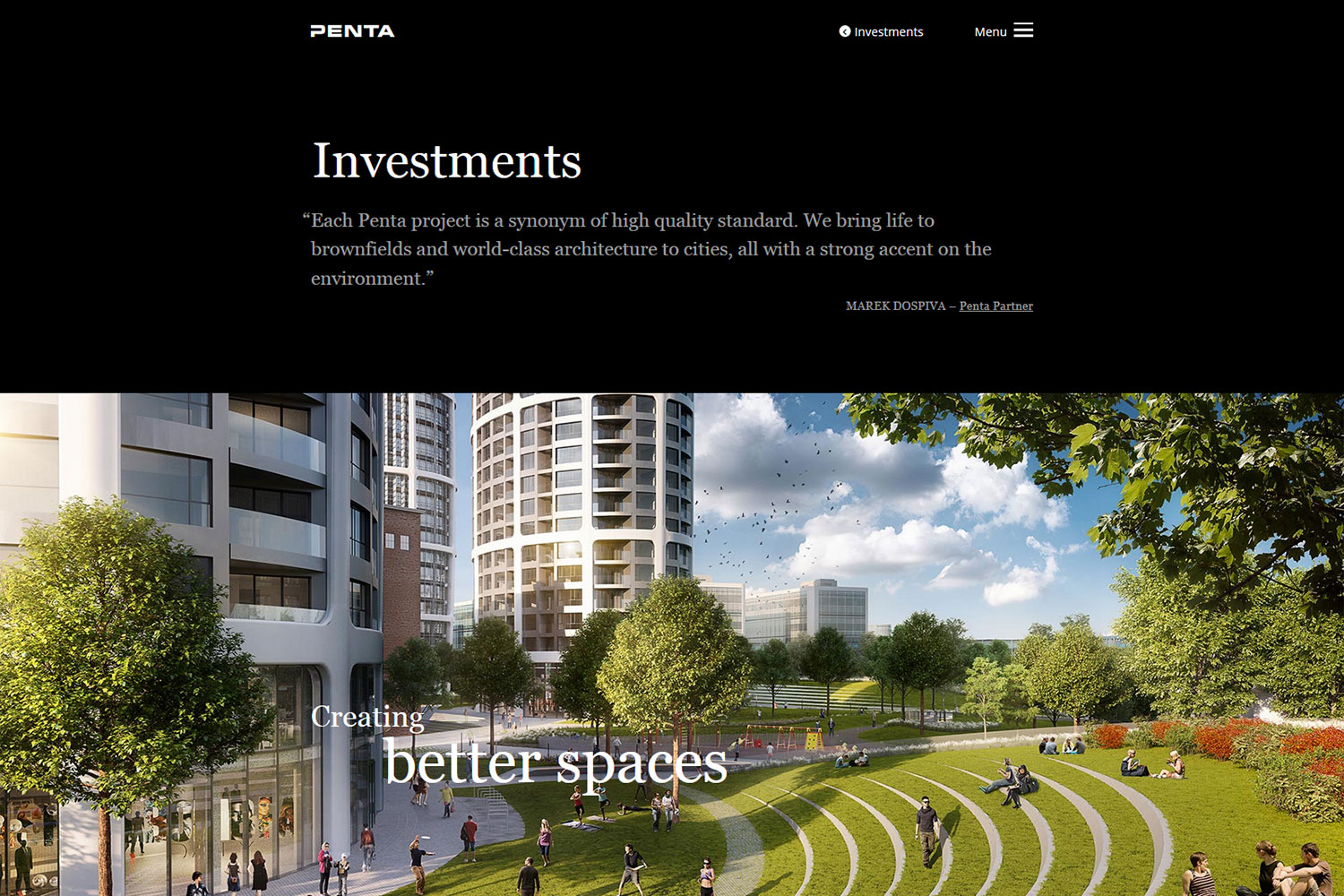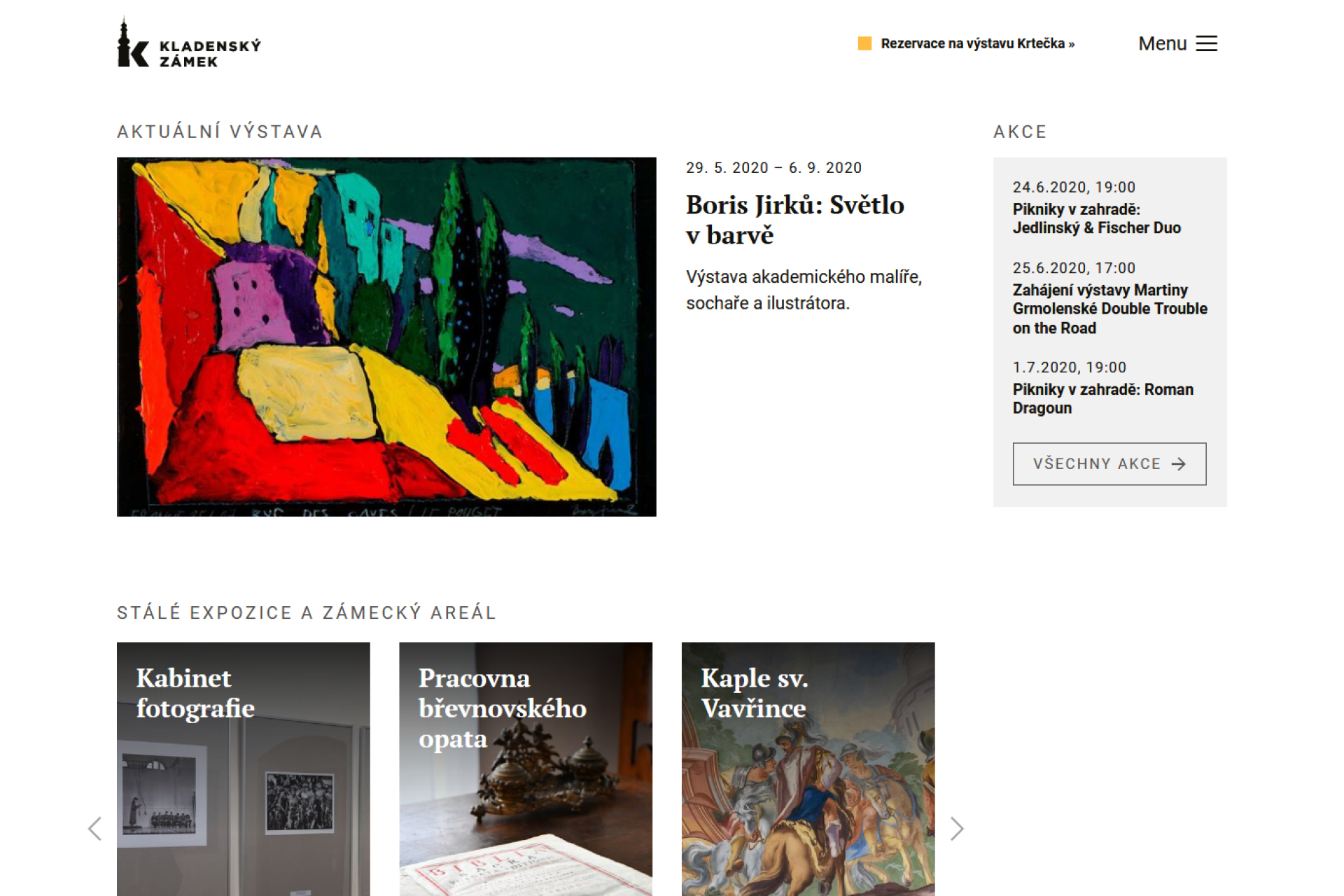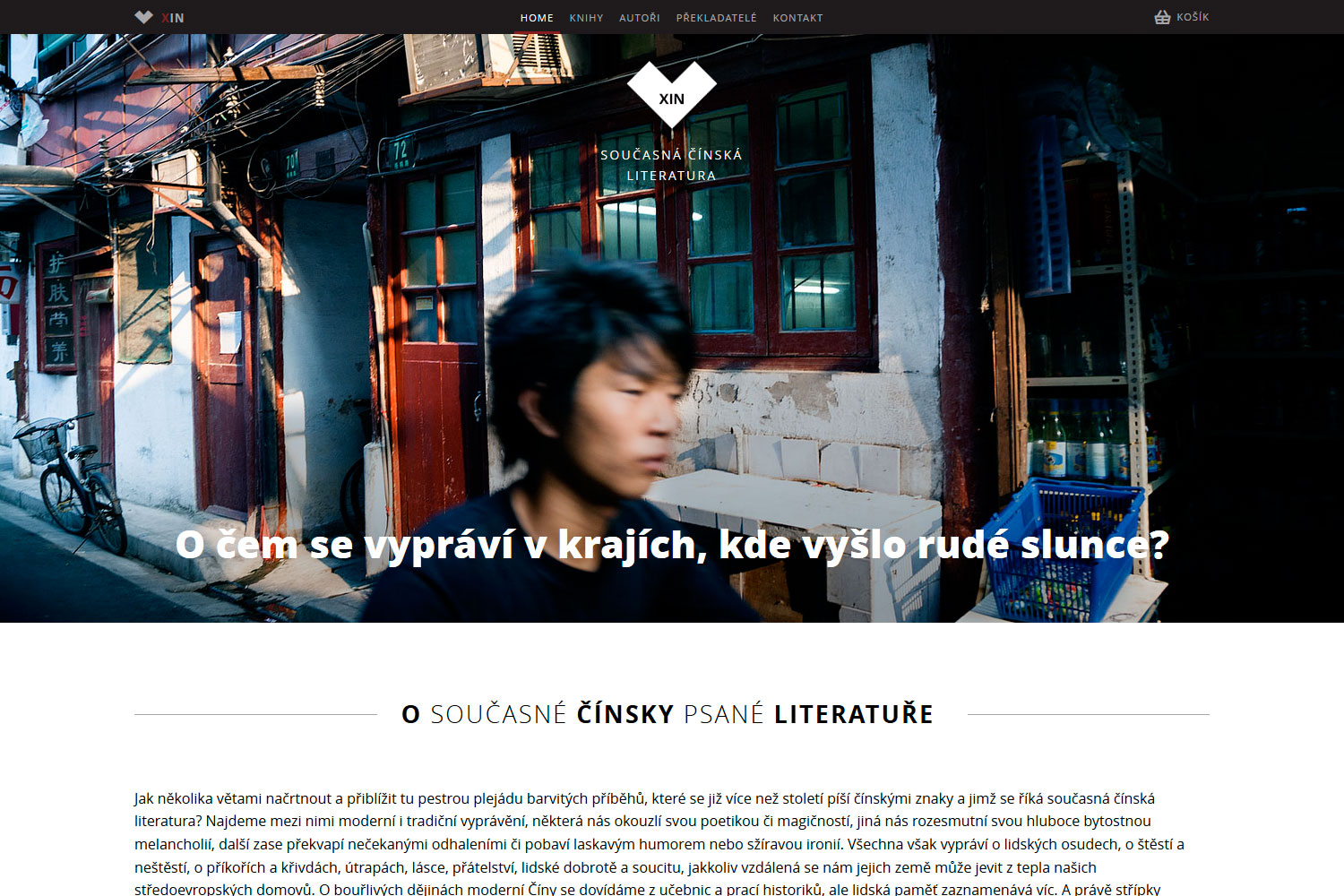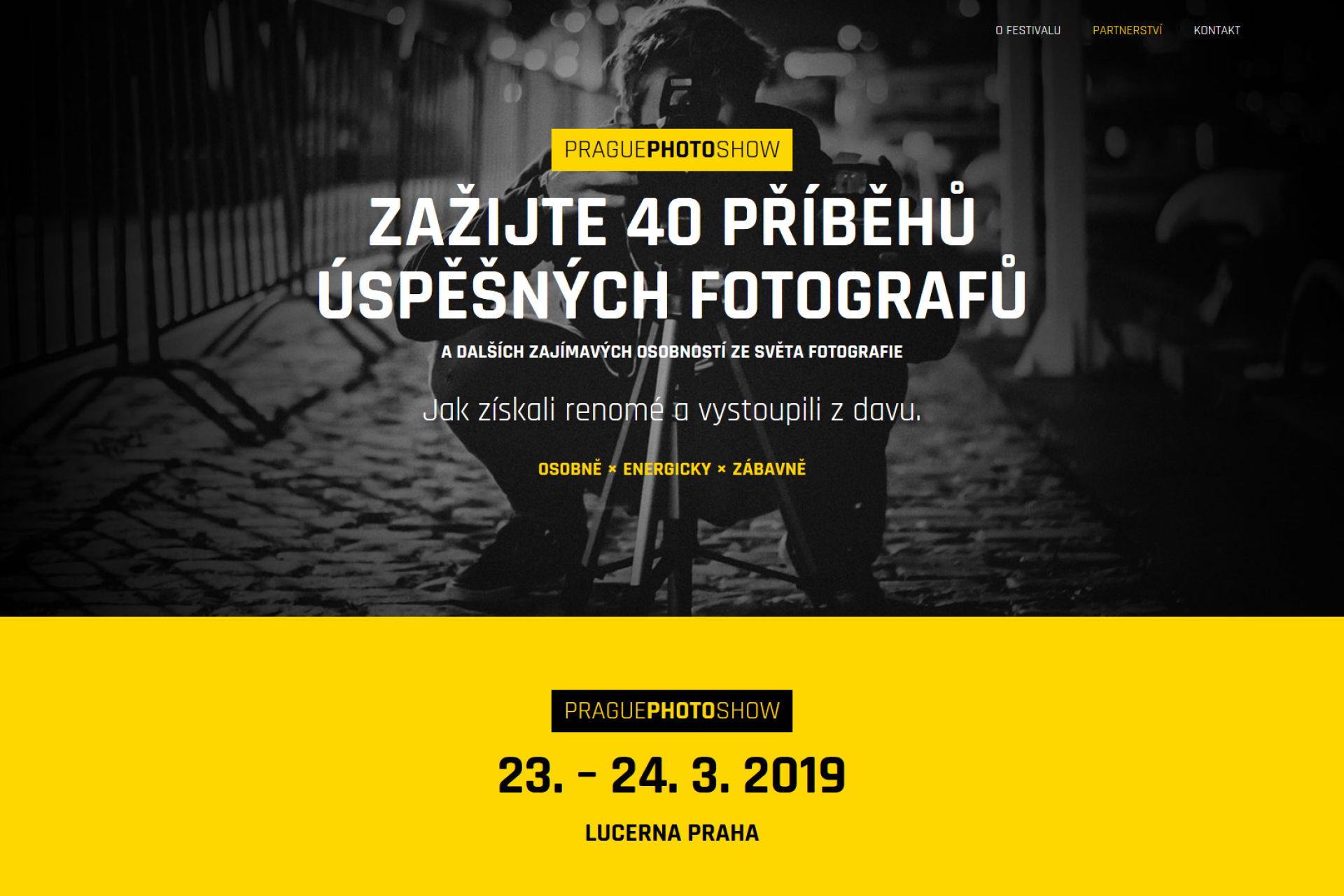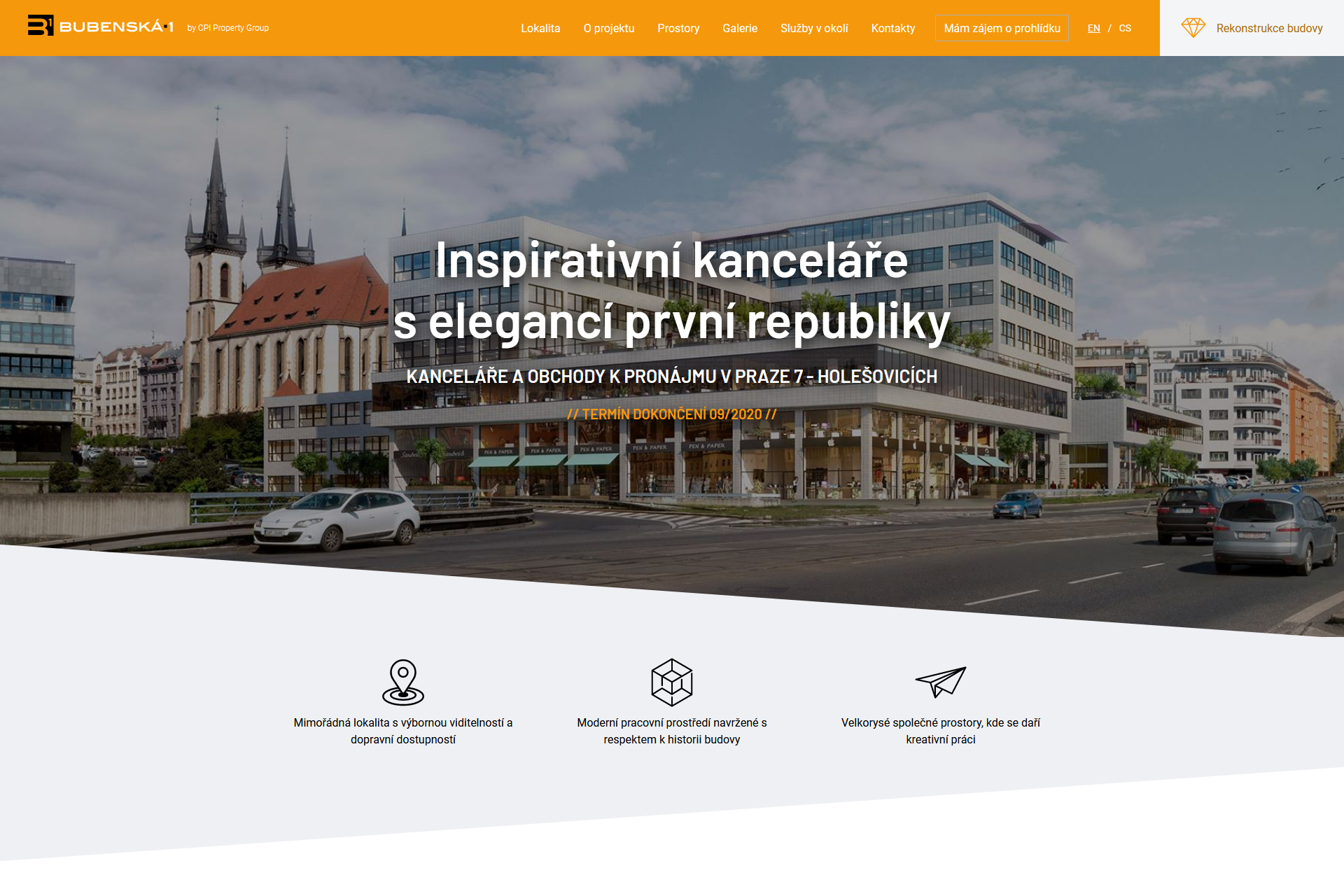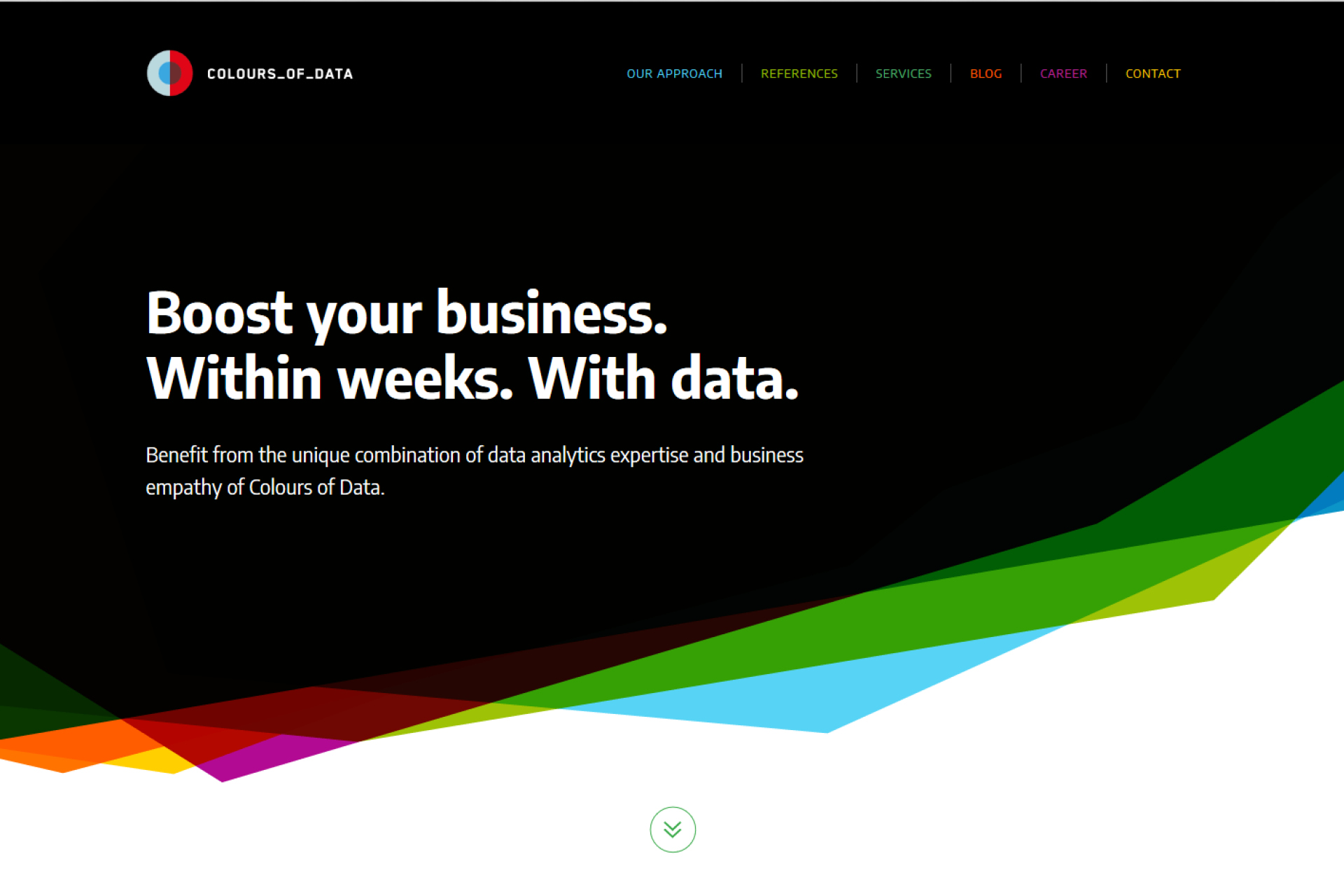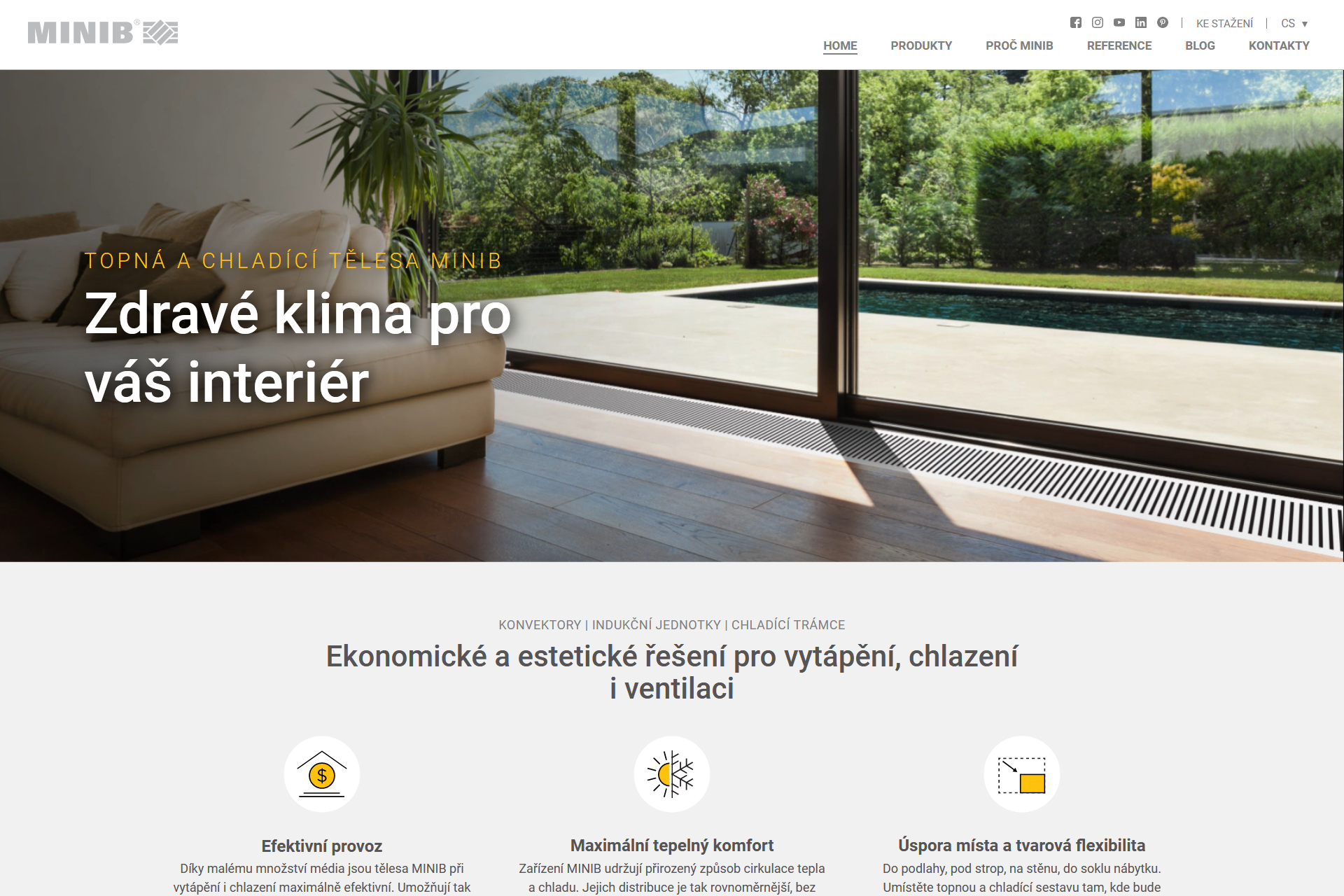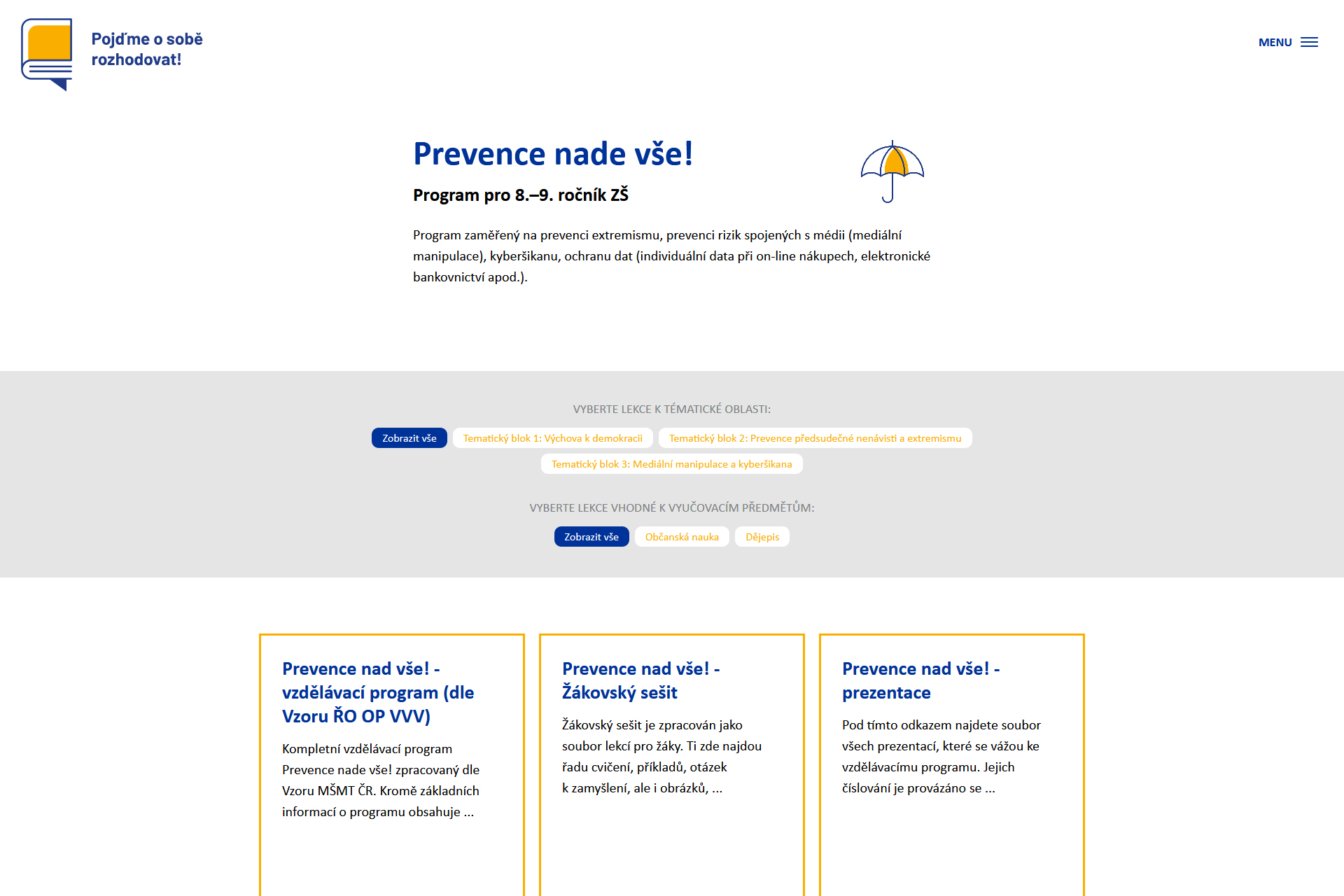 Full range of services for creating a functional website
The website usually reflects the business and communication strategy of the company. That is why we prefer to be part of the process from the very beginning, including the debates on the purpose and target audience of the future website. Our team masters all the disciplines that are needed to create an original, functional and, most importantly, persuasive website.


We will help you compile the assignment and verify what your audience needs to see, hear or read. Hire us at the beginning, so that we know what role the web plays in the communication strategy.
We will create the content structure, come up with key messages, formulate the main business arguments as well as do the micro-copywriting.
We will design it, of course with UI and UX design aspects in mind. We will take care of the visual content (infographics, photomontages, etc.).
We provide technical implementation. Our in-house development team enables agile development and fast implementation of changes. For web development, we mainly use the Jellypot.net CMS system (we support its development).
We measure, test, do the service. We provide all the necessary care. We can run the website for you, monitor its availability, organize campaigns, and measure how it meets the goals...