Advertising & Promotion
Creative solution, visuals, advertising campaigns.
We look for the best way of getting your product to your audience. We seek to make your message compelling, clear, rightly targeted and believable. And striking enough to raise action and stimulate further communication.
Multichannel campaigns
A selling message captured in a few words and supported by a visual message (or video) works great across all the channels you can use in advertising. Both online and offline.
We develop creative concepts and as well as the advertising strategy. If needed, we can also help with execution of the media plan and the implementation of PPC campaigns, which is provided by our cooperating partners.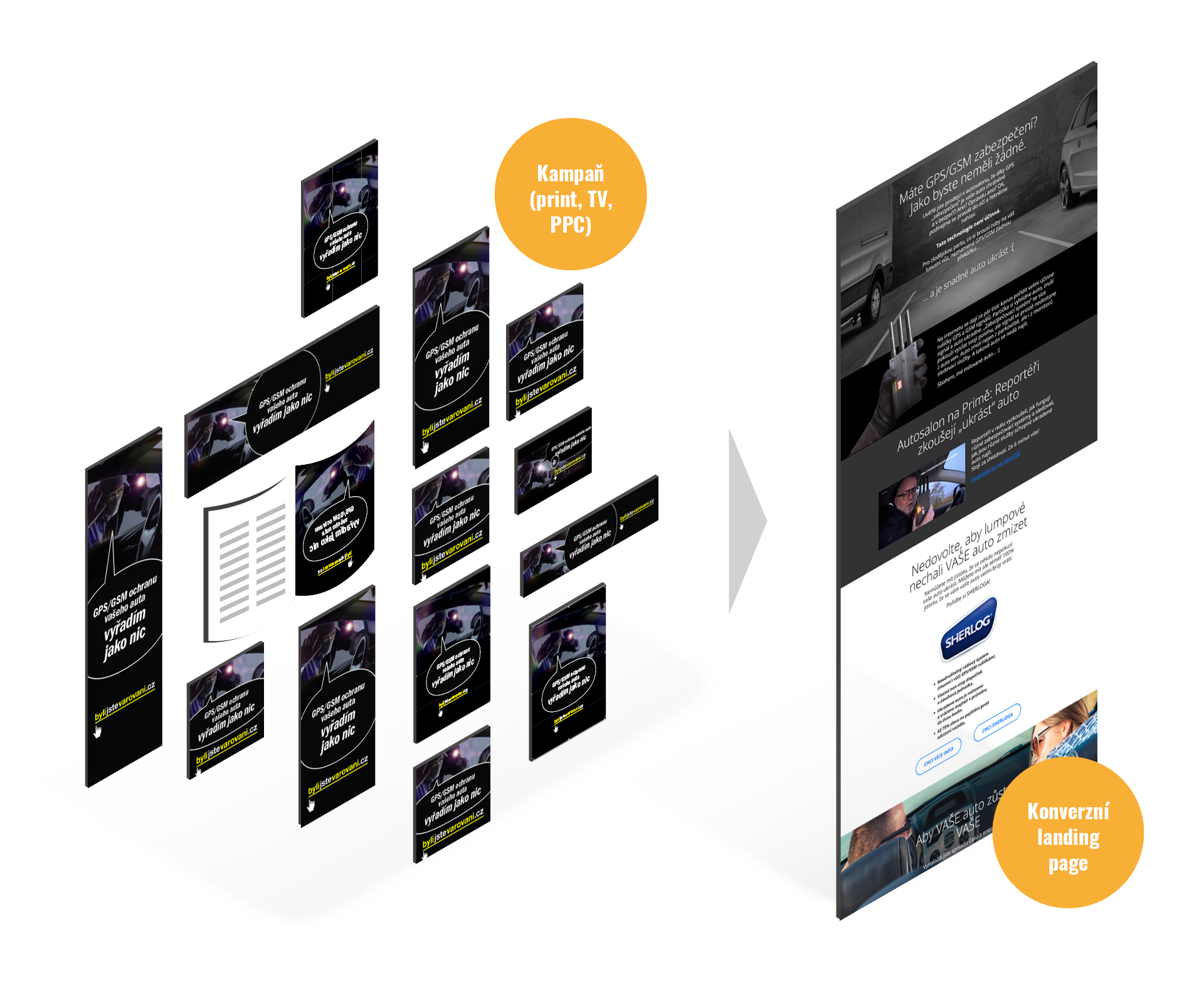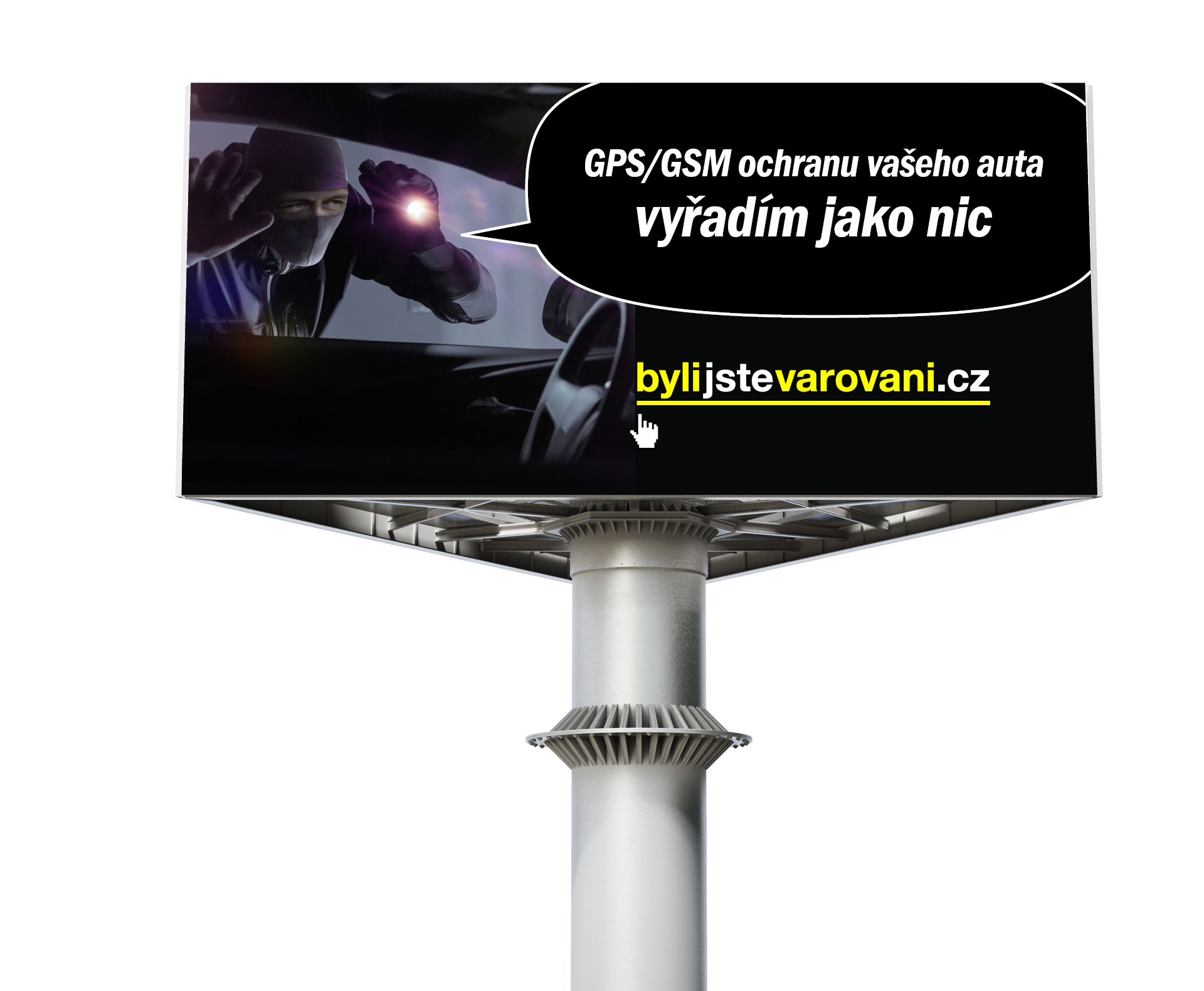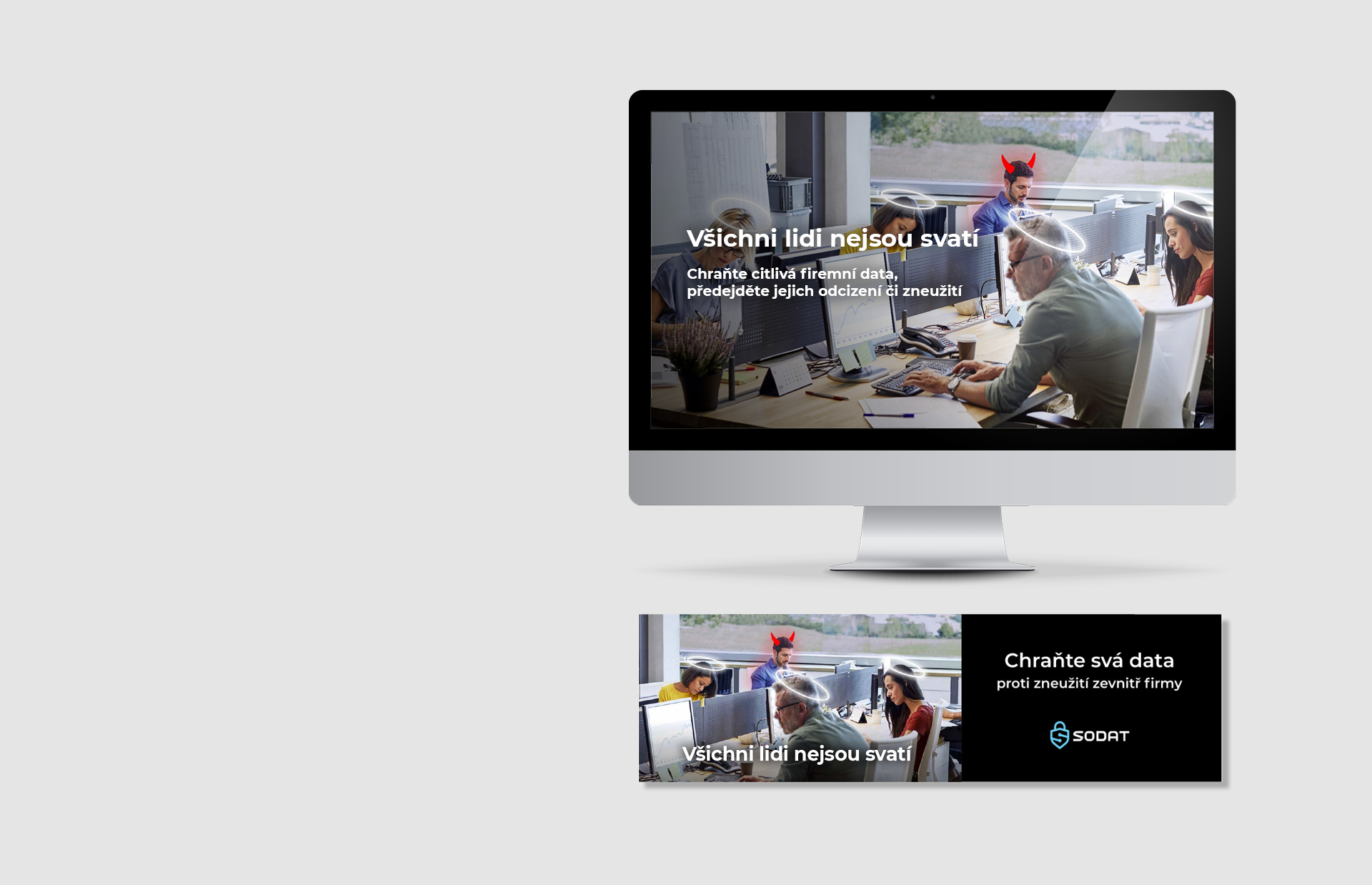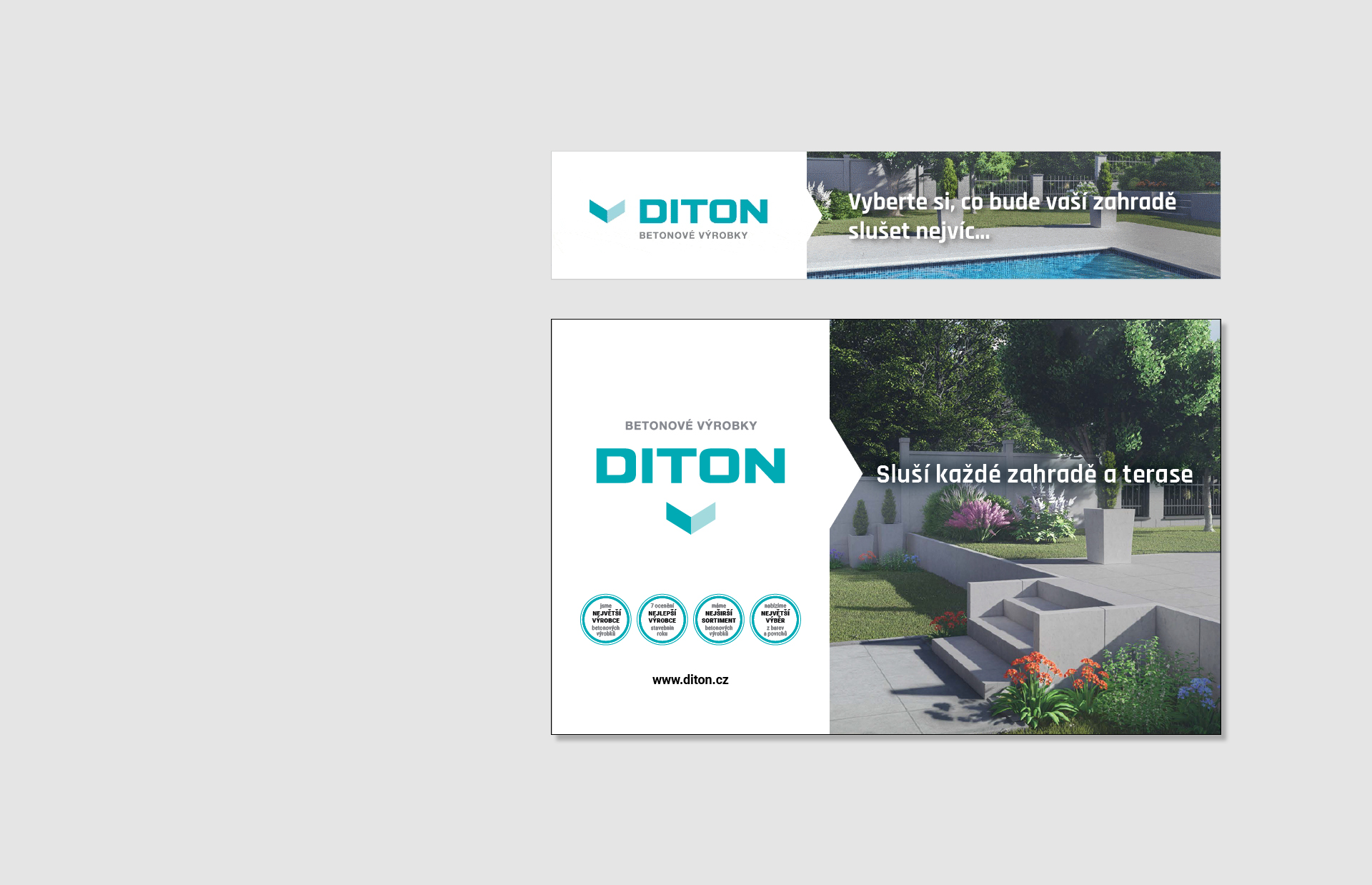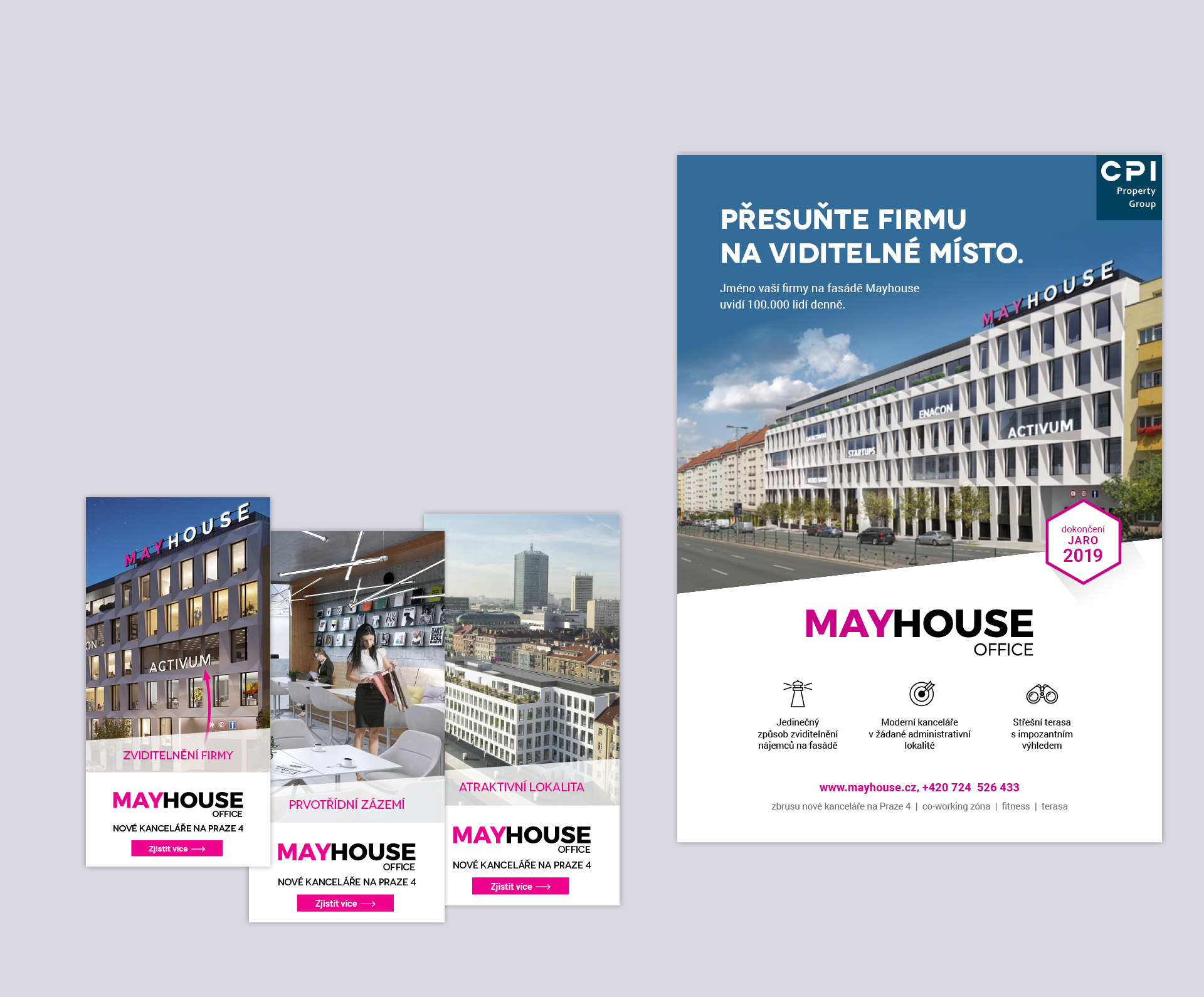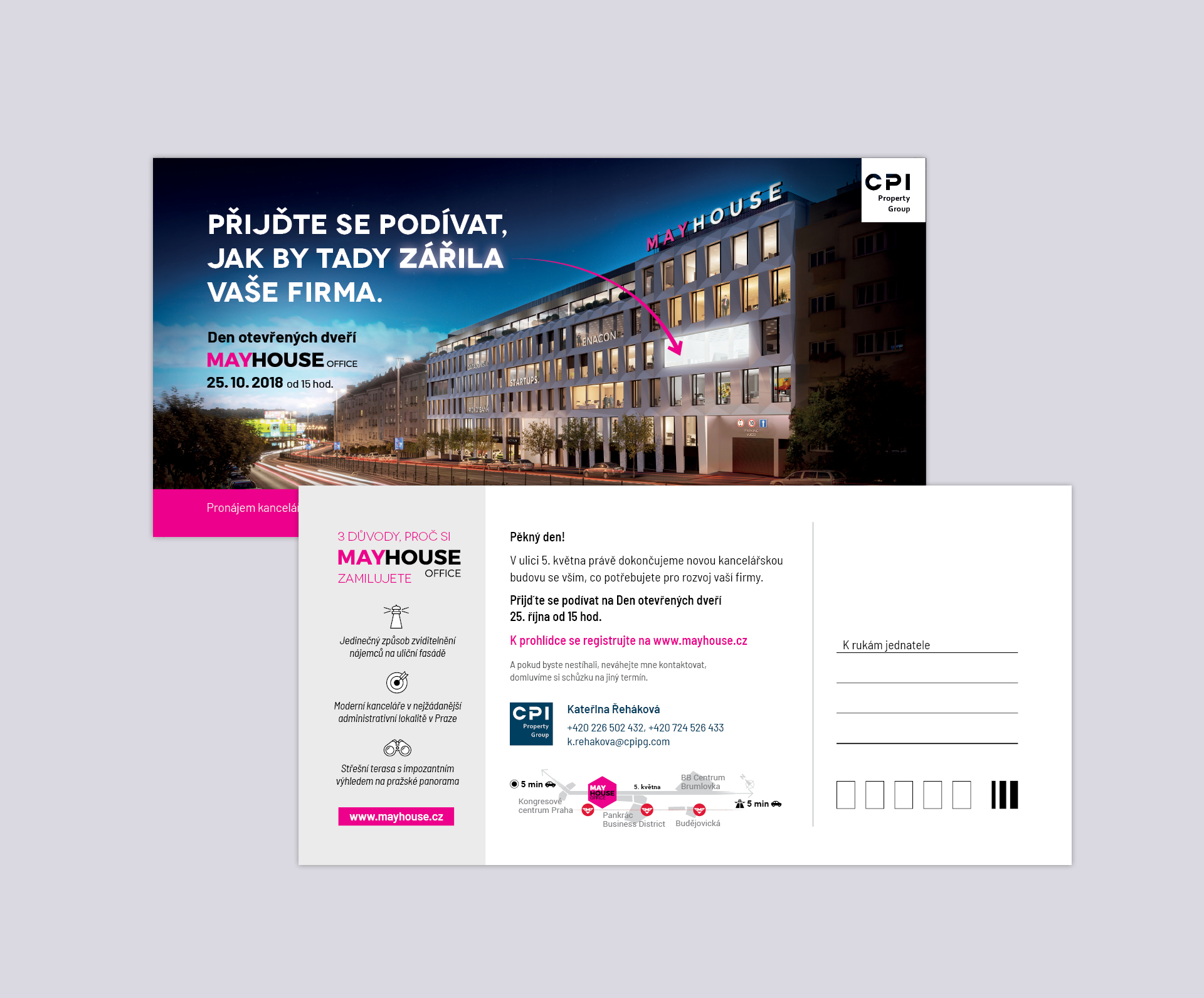 Visuals
Creating efficient visuals is a demanding communication discipline. An effective visual can convey a lot of multi-layered information in the most concise and compelling way. Then, it will trigger the right response from the right audience.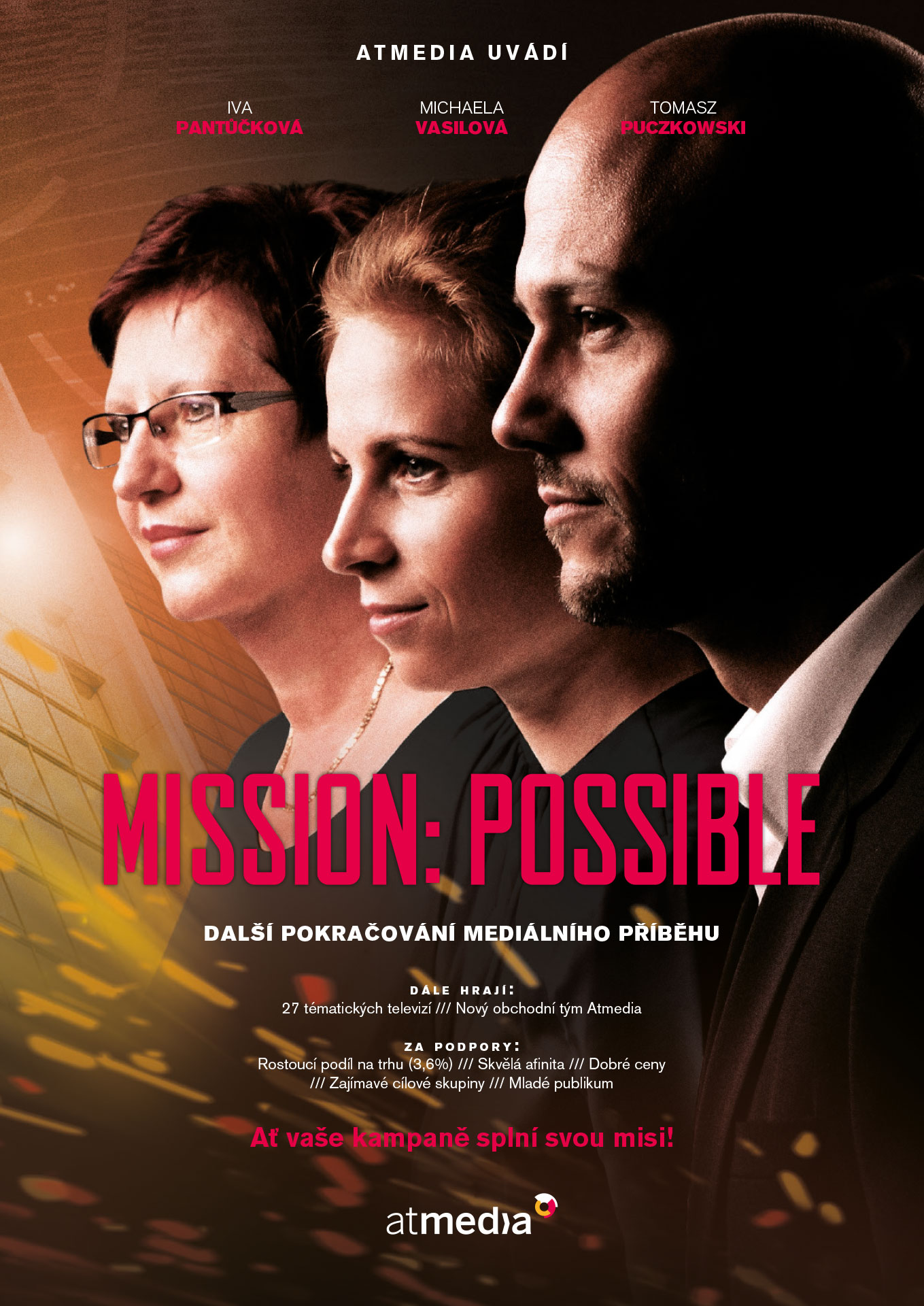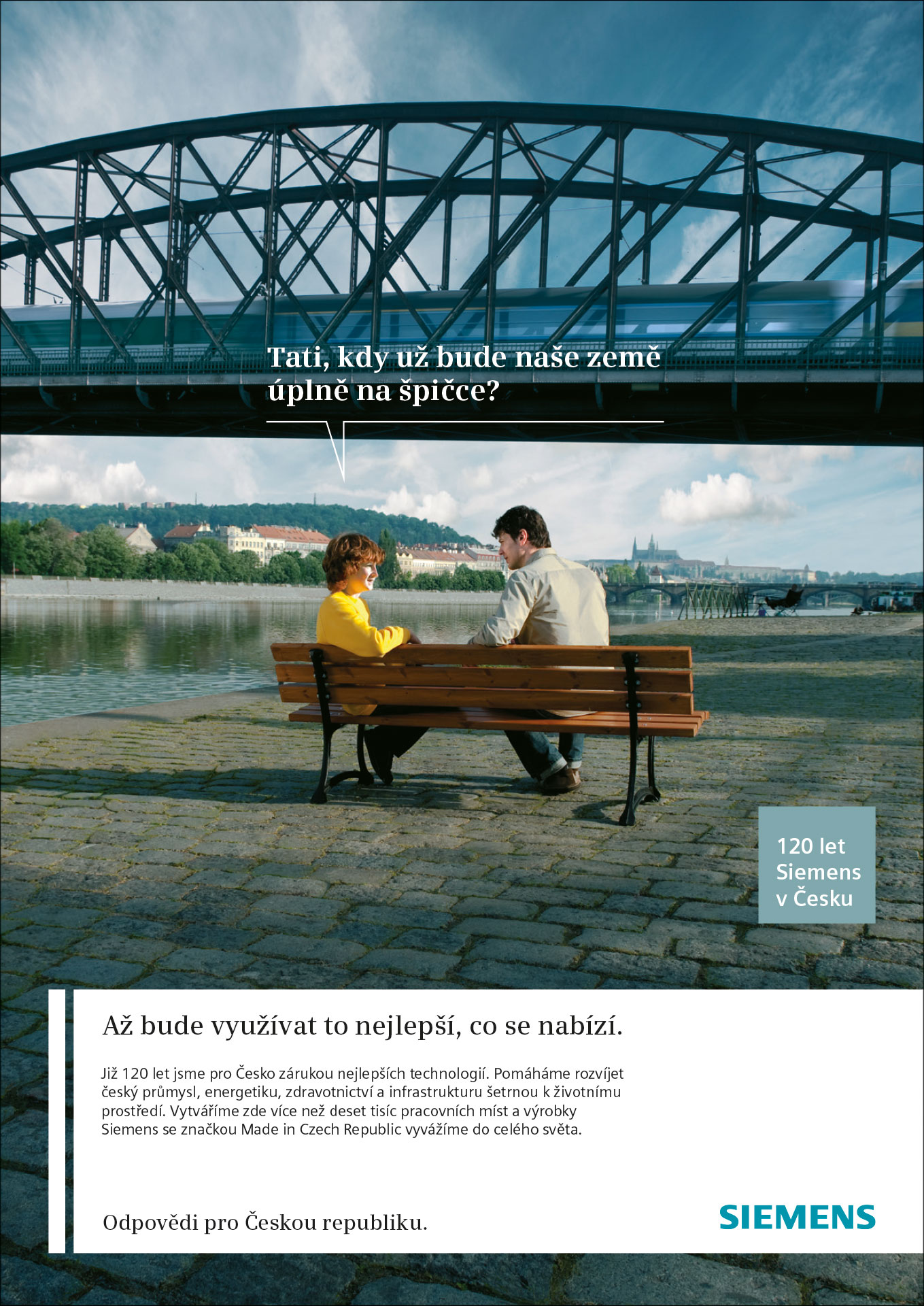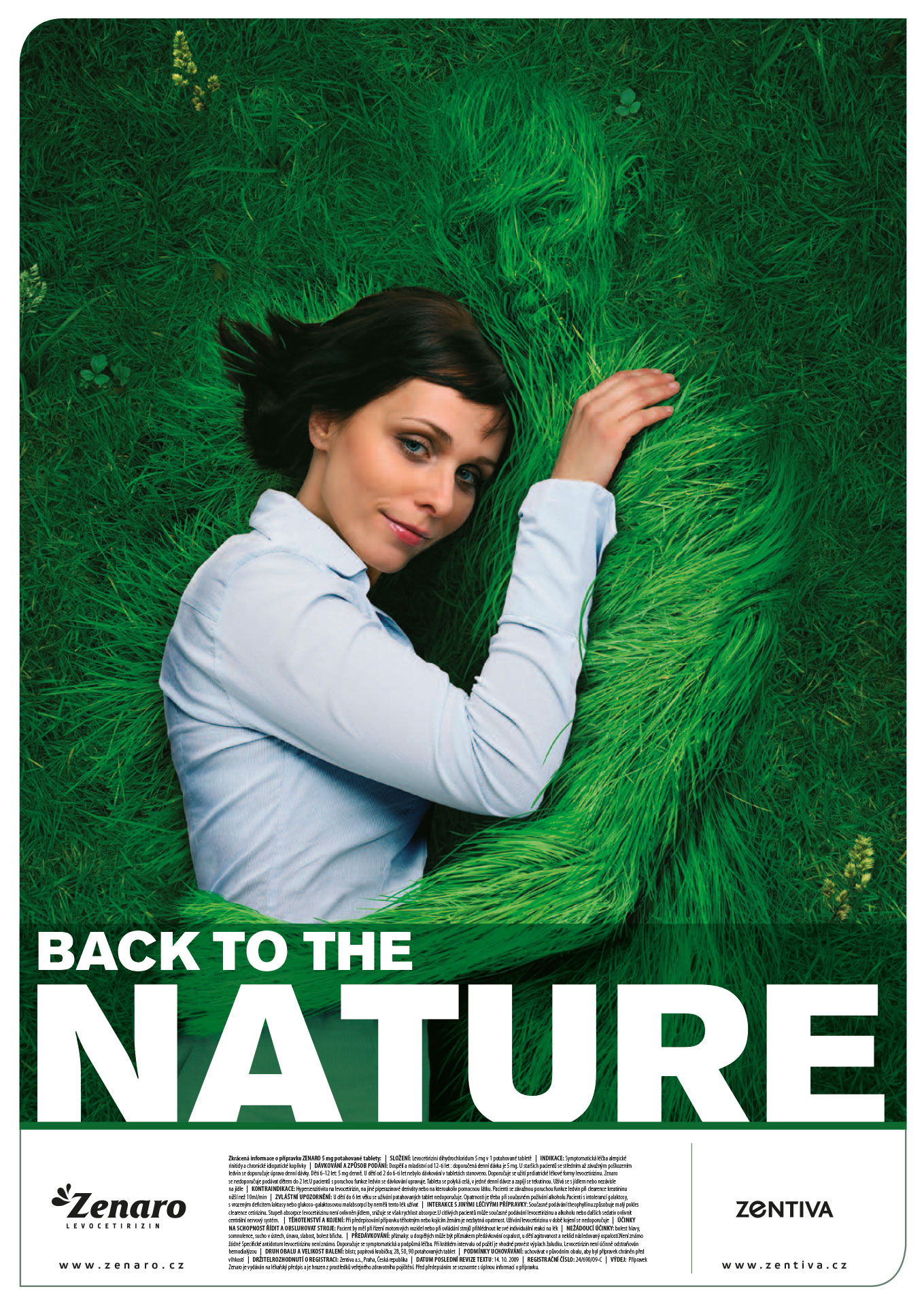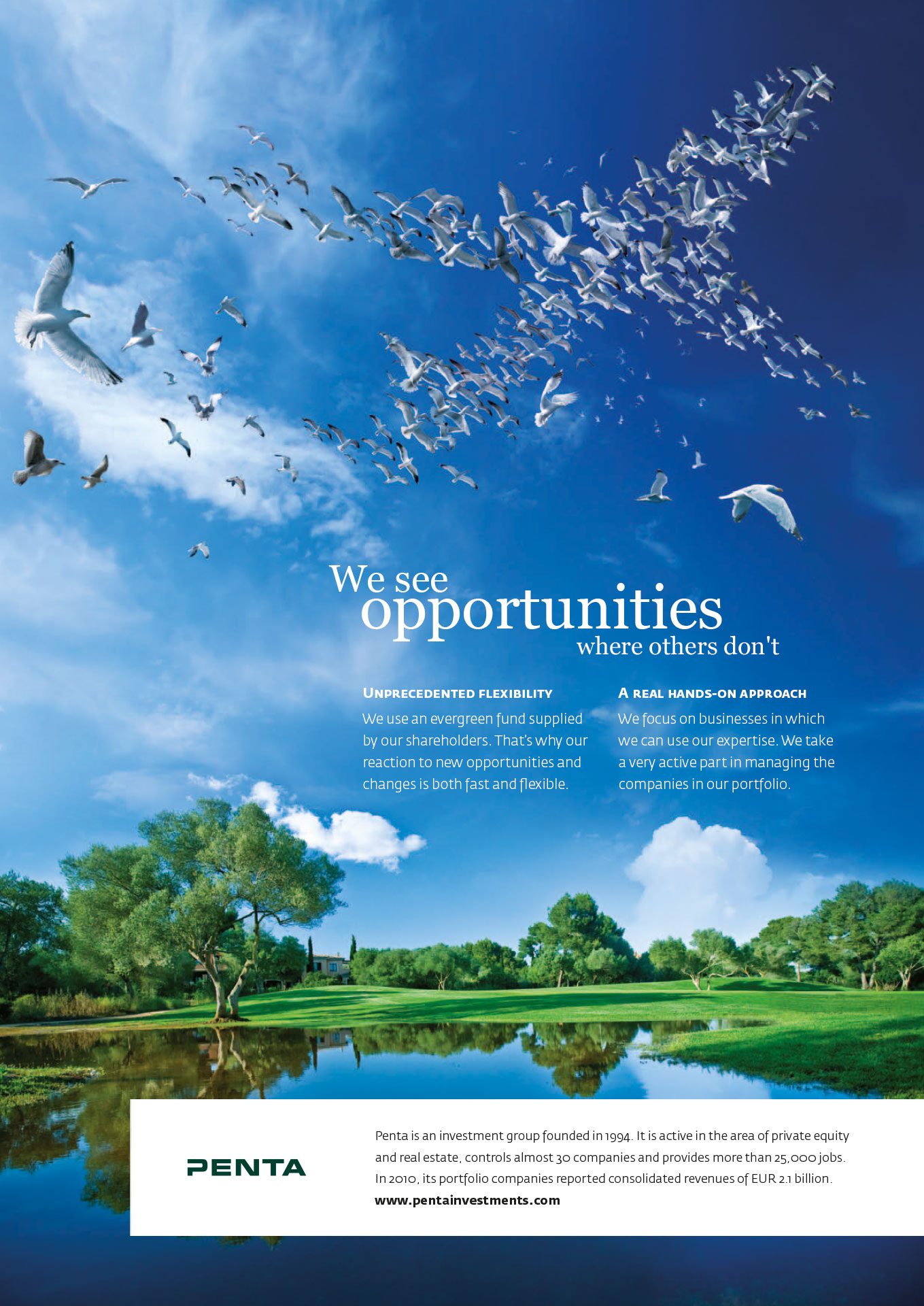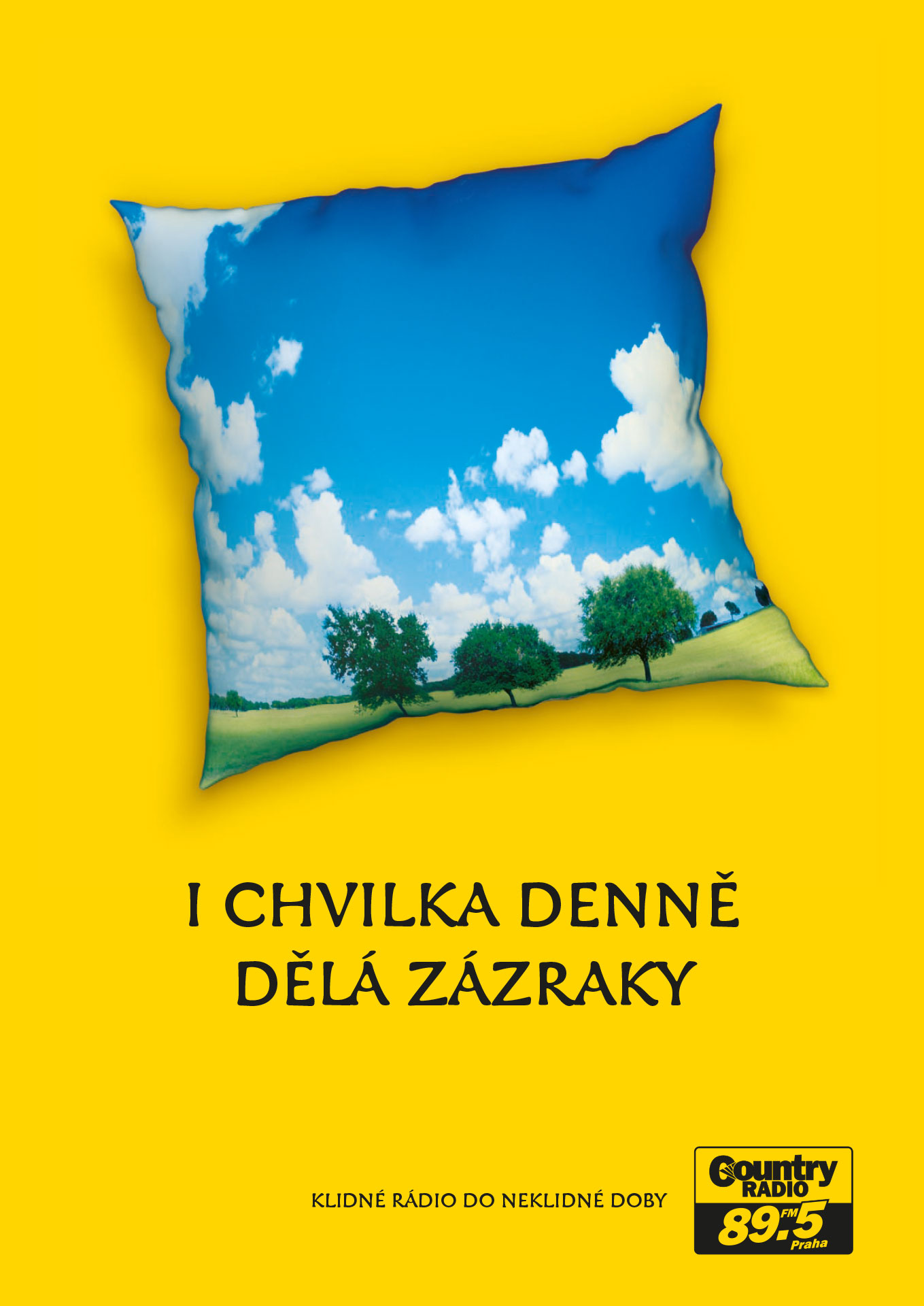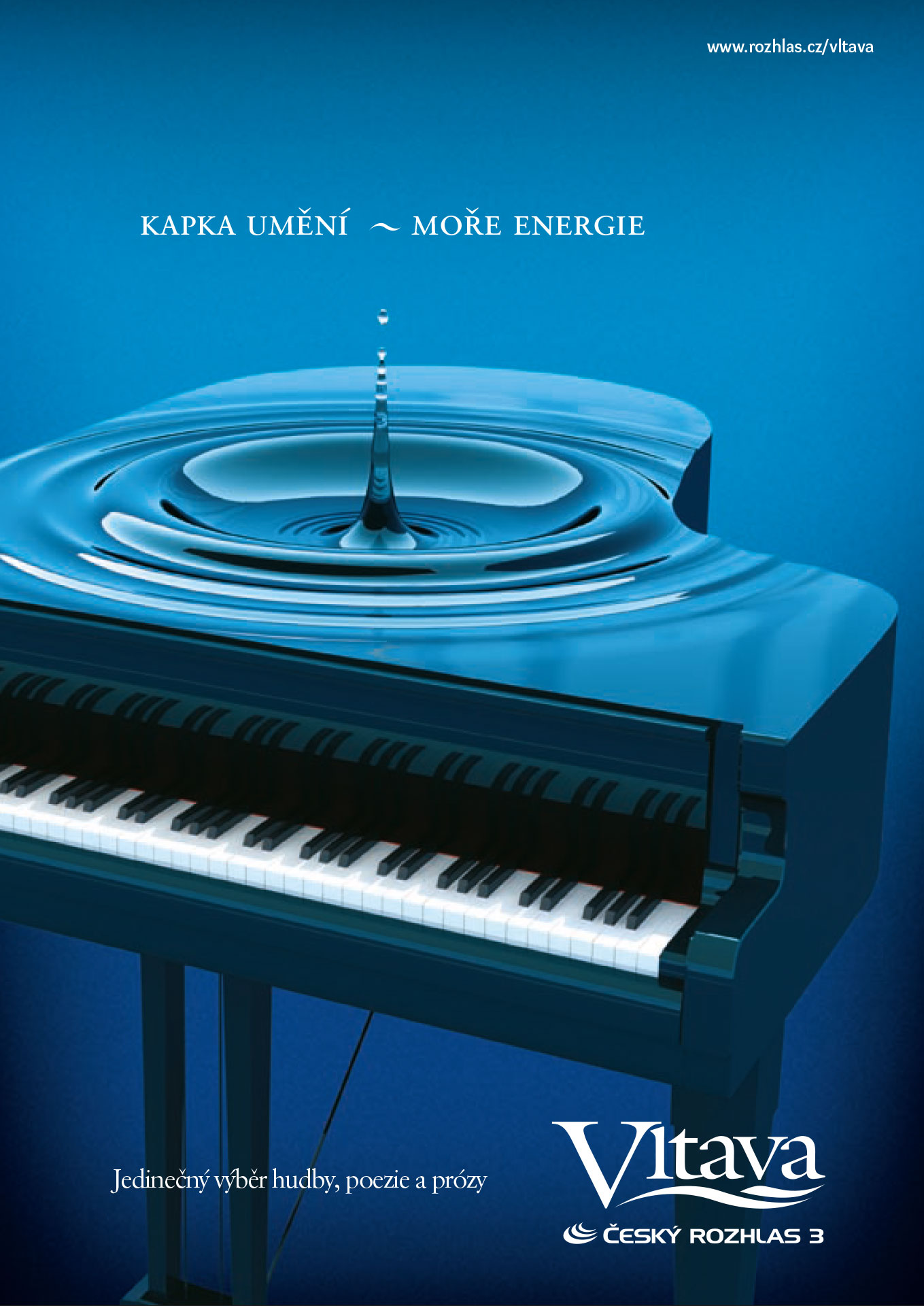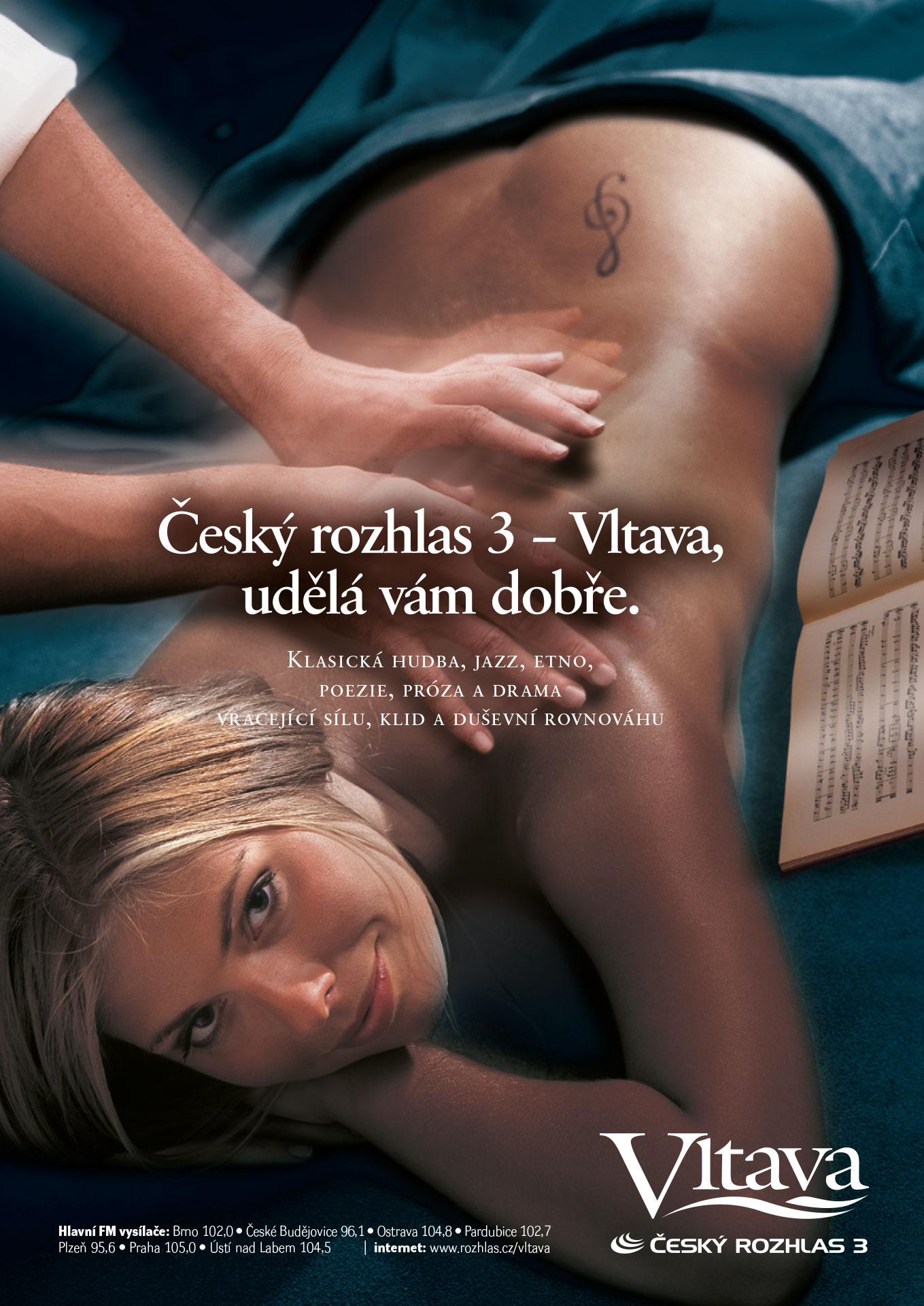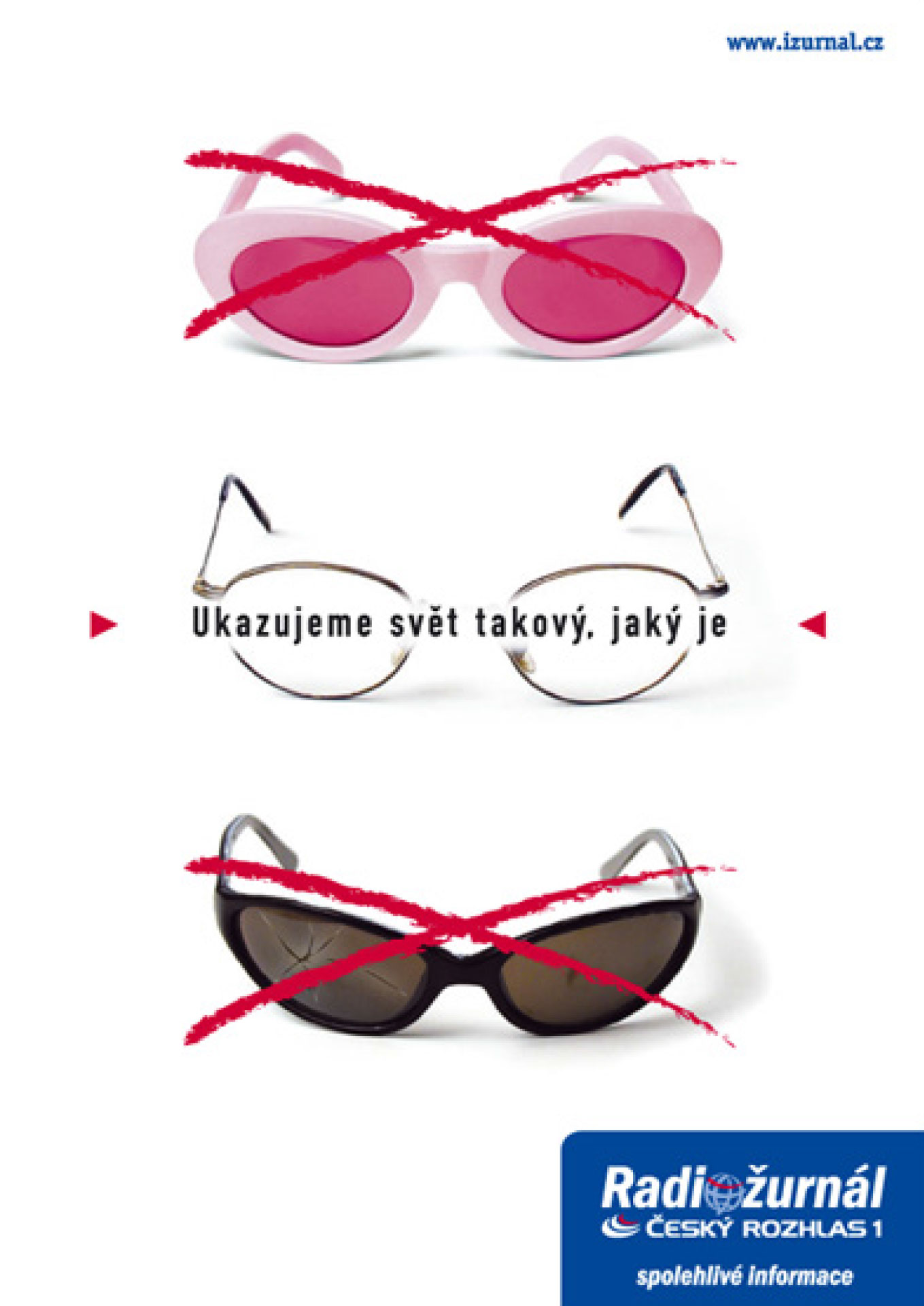 Production and postproduction of visuals and videos
Of course we also produce everything devised for (or together with) our customers. We make visuals, videos, animations (photo & video production, postproduction, photo mounting and everything related). We are happy to influence and improve the outcome until the very last moment.