Visual content
photos, videos, illustrations
We create visual content that briefly presents your benefits, supports your selling arguments and completes the brand image. From the initial concept through execution to post-production.
Videos
...everywhere you want to explain the principle and benefits in an engaging way in a couple of minutes.
Globalworx
Explanatory video for the innovator in the field of monitoring of transport conditions
PRVNÍ KLUBOVÁ
Presentation of benefits of the first Czech peer-to-peer insurance company
Illustrations & principle explanations
...where the visual form helps customers understand your product or service.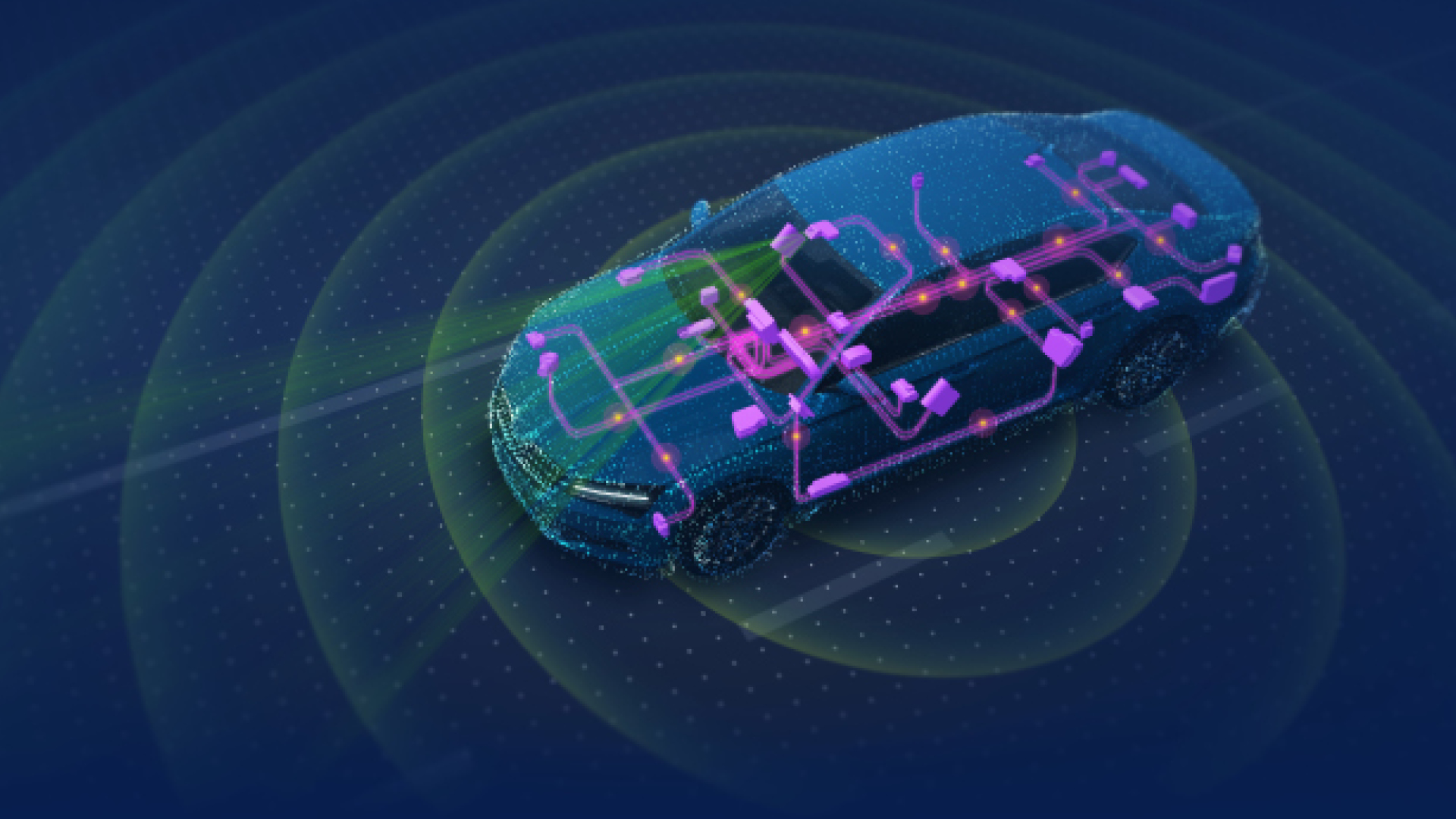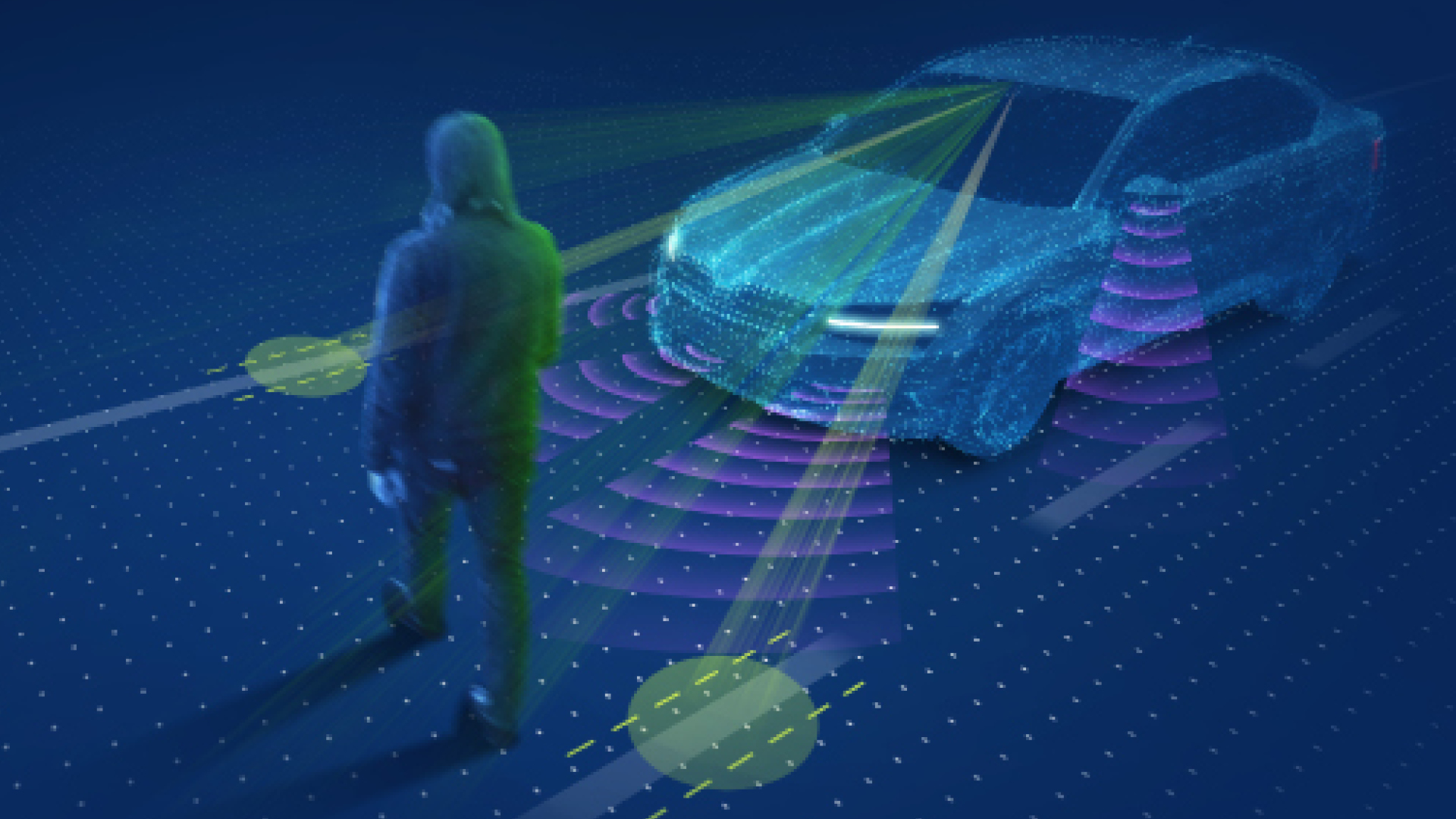 IQ Structures – IQ proID Animation of the IQ proID hologram prepared primarily for trade fairs and similar events where you need to briefly, simply and clearly explain the principles and benefits of the new technology.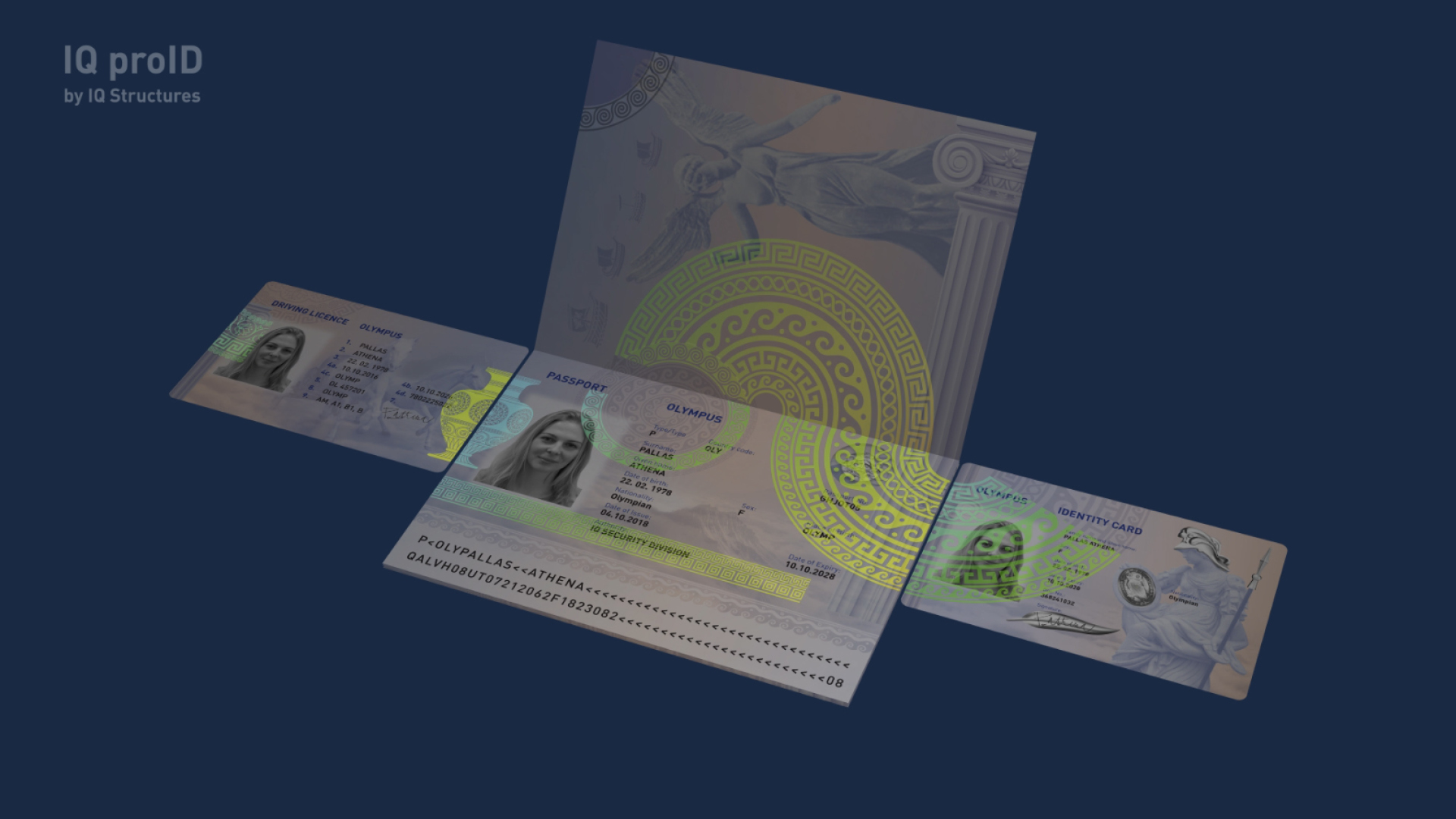 IQ Structures – Nanoptiqs3D simulation for presentation of the differences in light effects between the classic LED solution and the new NANOPTIQS technology, demonstration of possible applications.