Communication and content strategies
Your compass in the stormy waters of corporate communication
What to communicate to particular groups of customers so that it has the greatest possible effect for your business? How often to communicate? Which channels to use and in what form? All of this (and many more) is the subject of various types of strategic documents that support the day-to-day work of your marketers, traders or PR specialists.

Having in mind your goals and needs, we deliver strategic documents of various levels of complexity – from those dealing with the overall corporate communication through publication plans for a certain period of time to the strategies of paticular campaigns.
Horsefood 'the best' CZ
Plan of a Facebook and Instagram campaign for the launch of the premium horse feed brand Horsefood 'the best' on the Czech market

PRVNÍ KLUBOVÁ pojišťovna
Strategy of e-mail communication with customers of the insurance company & copywriting & implementation of the mailing sequence.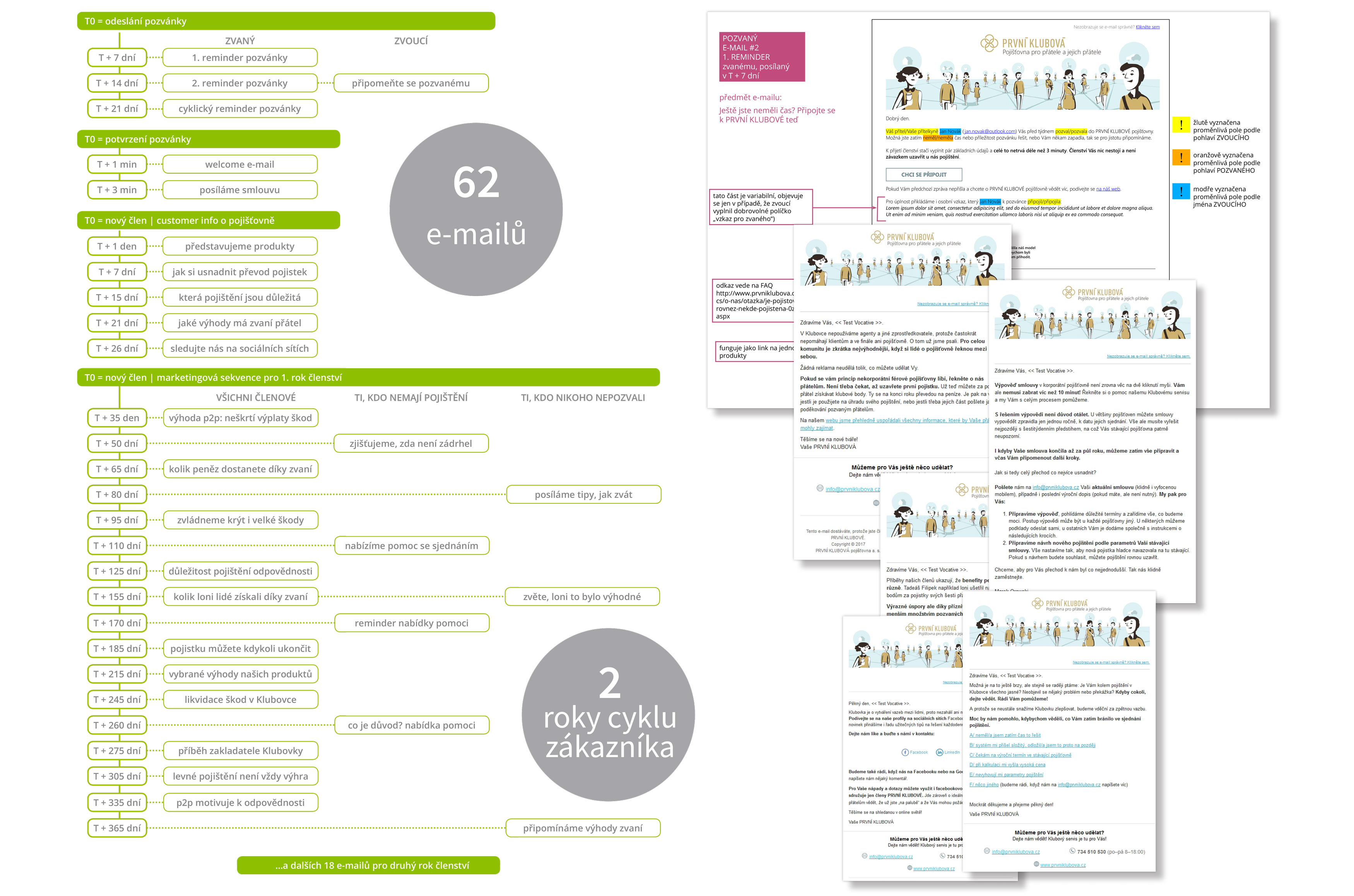 Content creation and management
We create all kinds of communication content for your brand or product. These can be particular projects (mailing copawriting, blog articles, content for B2B / B2C magazines, etc.), or systematic creation of editorial content (text, image, audio, video) that is developed and managed in close cooperation with you. You thus always have content at hand for a variety of situations and channels.