We make your brands intelligible, appealing & loved.
We're advisers, copywriters, designers, developers & producers.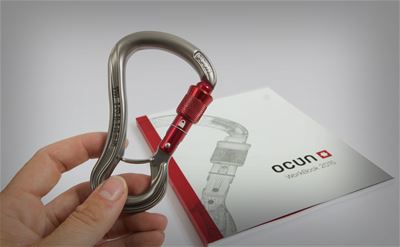 Case study
How to help brand in its self-confidence a how to teach it to speak about their strenghts.
Are you troubled by anything related to your brand? Do you need expert opinion? Are you hesitating where to start building your brand, communicating a new service/product, or launching a website? Come to us.
More about workshop