We make your brands intelligible, appealing & loved.
We're advisers, copywriters, designers, developers & producers.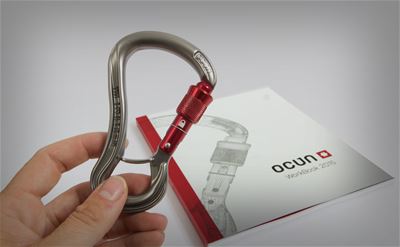 Case study
How to help brand in its self-confidence a how to teach it to speak about their strenghts.
What can we do for you?
We offer complex services in brand building and marketing. We help companies in better looking, communicating, selling, establishing and maintaining relationships with clients. To achieve that, we offer a range of services. Just choose.
Are you troubled by anything related to your brand? Do you need expert opinion? Are you hesitating where to start building your brand, communicating a new service/product, or launching a website? Come to us.
More about workshop